The Chandler's Ford Chess Club website is 1 year old today! The site's web master Kev Lamb marks the anniversary on the website's 50th Post.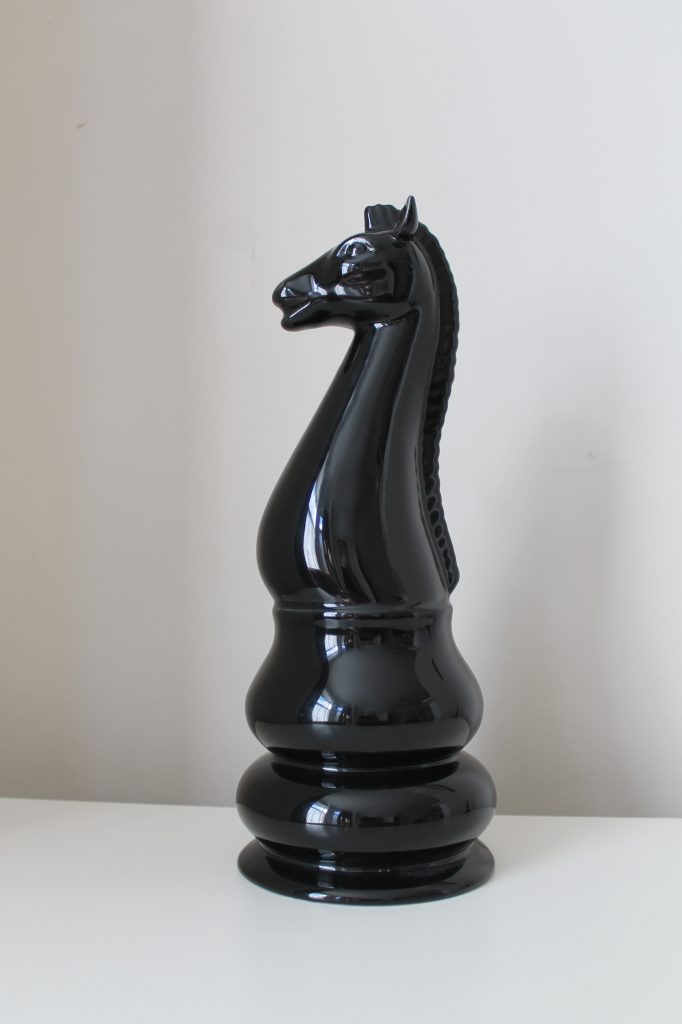 The Chess club's website chandlersfordchess.org.uk was launched a year ago, on 26th September 2018. From then until now (26/09/19) there have been 2,743 views of the website , the best being 61 on one day (yesterday 25th September 2019!).
The website comprises various Pages (they stay accessible for reference), plus Posts (announcements, news, articles etc. – a blog). There are currently 8 Pages, and 49 Posts have been published. This is the 50th Post.
Posts are published at a rate of roughly one or two a week: as well as Malcolm Clarke's weekly update, other members and I have contributed items over the year.
Pages largely stay static for reference, until updated when appropriate – with tournament developments usually: 'The Ladder' is the Page most often updated.
As well as receiving articles and preparing them for posting on the website, adding photos and appropriate links, behind-the-scenes stuff involves activating technical updates when they become available, taking and uploading photos (photos taken by me or other members of our Chess Club).
All of which I thoroughly enjoy doing.
Kev Lamb
26th September 2019