What Christmas gift to get a keen chess player who wants to improve? A chess book? A DVD tutorial? Or arrange for a former Chess World Champion to give a personal message of greetings and advice? Steve Dunleavy's family did just that! One of the world's top chess players, Grandmaster Viswanathan Anand gives Chandler's Ford's Steve Dunleavy some advice! Vishy's advice to Steve is on Cameo.com.
Viswanathan Anand
Viswanathan – 'Vishy' – Anand is an Indian Chess Grandmaster and former World Champion. He has won the World Chess Championship five times. He is currently (December 2021) ranked 16th in the world by FIDE.
Vishy's Advice to Steve
One of the best Christmas presents ever for a chess player has to be Suzan and Hanna Dunleavy's to Steve: 'Cameo.com' greetings given by a Grandmaster. The video message contains season's greetings from former World Chess Champion Viswanathan Anand on behalf of Suzan and Hanna.
In the video the Grandmaster says that Suzan and Hanna have told him that Steve is an avid and passionate chess player, but has hit a 'rough patch' in his game recently. Vishy Anand sympathises, having had a 'rough patch in Baku', Azerbaijan, himself… (See Viswanathan Anand finishes last in Gashimov Memorial chess : The Tribune India). He continues with some good advice for Steve. And it's really useful for all chess players of whatever ability. And that advice? Follow the link below and hear the wise words yourself.
Viswanathan concludes with wishing Steve a wonderful Christmas and all the best.
We'd better watch out now that Steve's been advised by a former World Champion!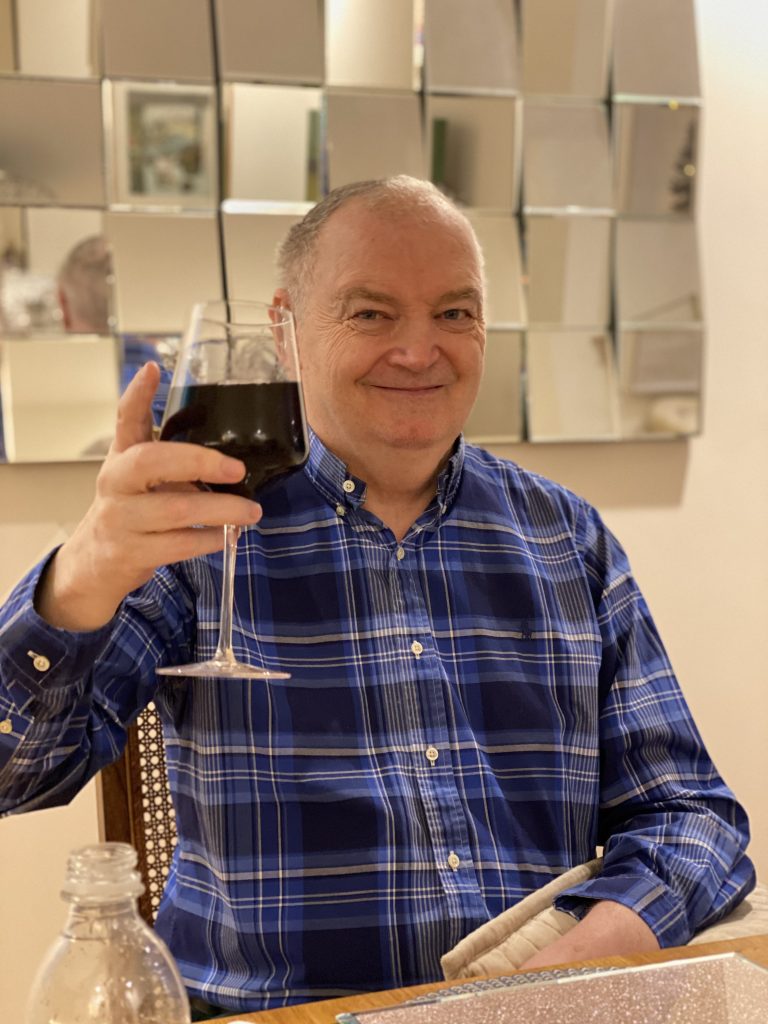 Links