It is with great sadness that we learned that Simon Kay has died after a short illness.
His funeral will be held at Romsey Crematorium at 1pm, Wednesday 11th September.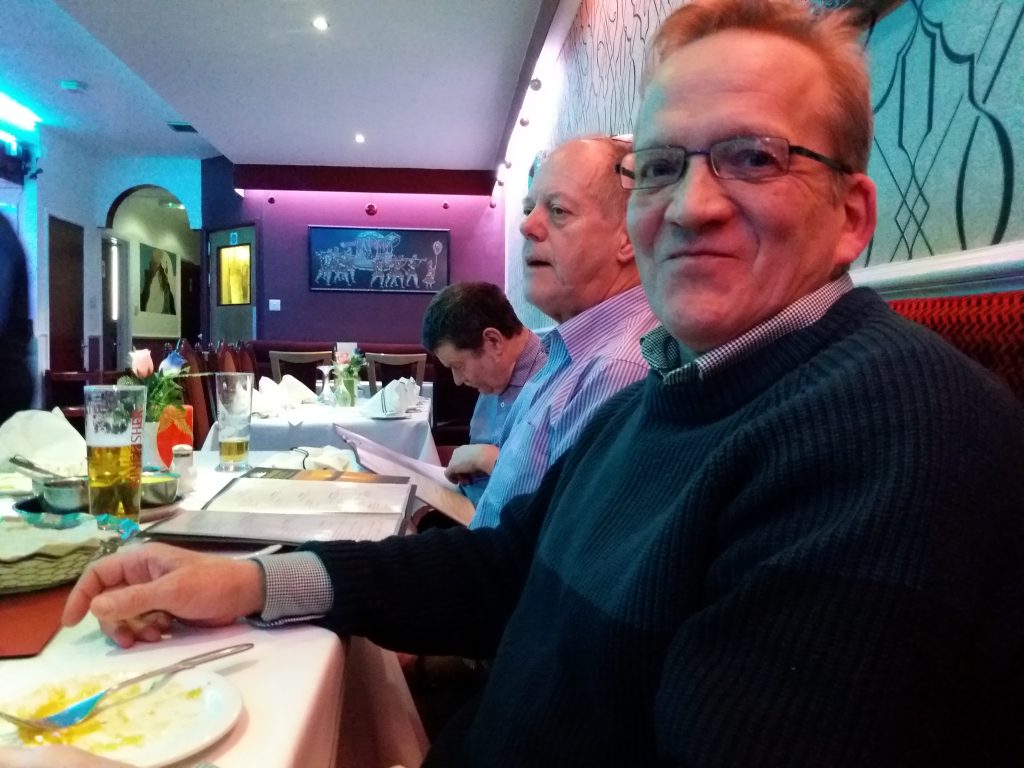 Simon was an enthusiastic stalwart of the Chandler's Ford Chess Club, playing for our B and D teams, and was a keen participant at our various social gatherings.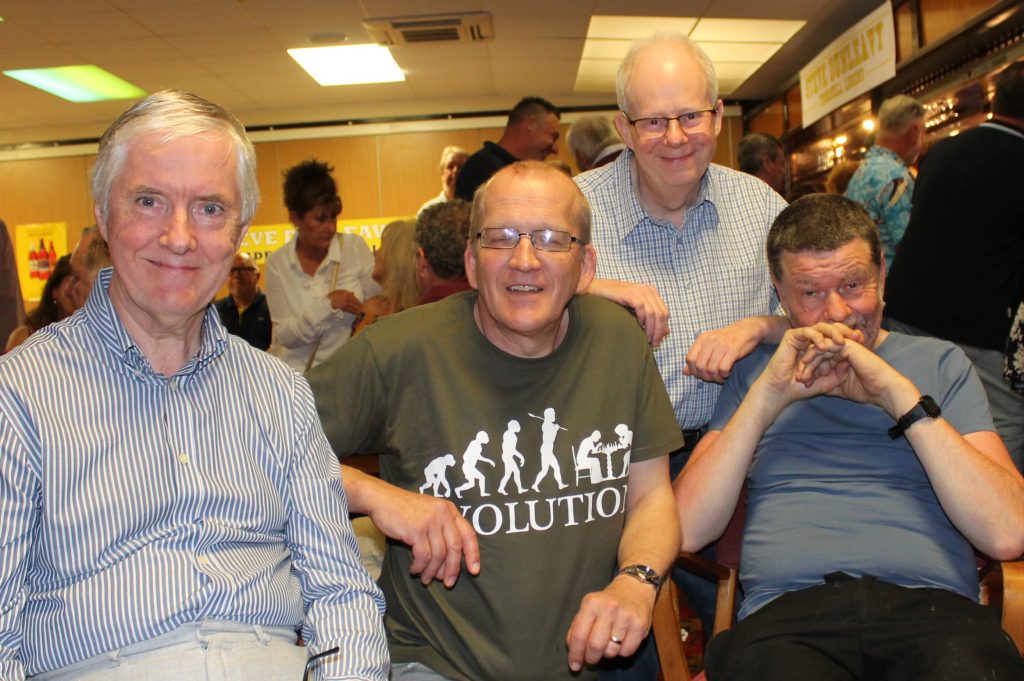 He was a kind and thoughtful friend to us at the chess club. During my stay in Hospital late last year Simon came to visit me, and kindly lent me some chess books to occupy me, and excitedly told me about his visit to London to see the chess championship between Magnus Carlsen and Fabiano Caruana.
Kev Lamb.