In his regular Hampshire Chronicle article, Malcolm Clarke writes this week about the sad news about Simon Kay. In other news he writes about the implications of Fareham B withdrawing from Division 5.
Chandlers Ford chess club received the sad news this week that club stalwart Simon Kay passed away after a short illness. His funeral will be held at Romsey Crematorium on Wednesday 11th September at 1,00 pm.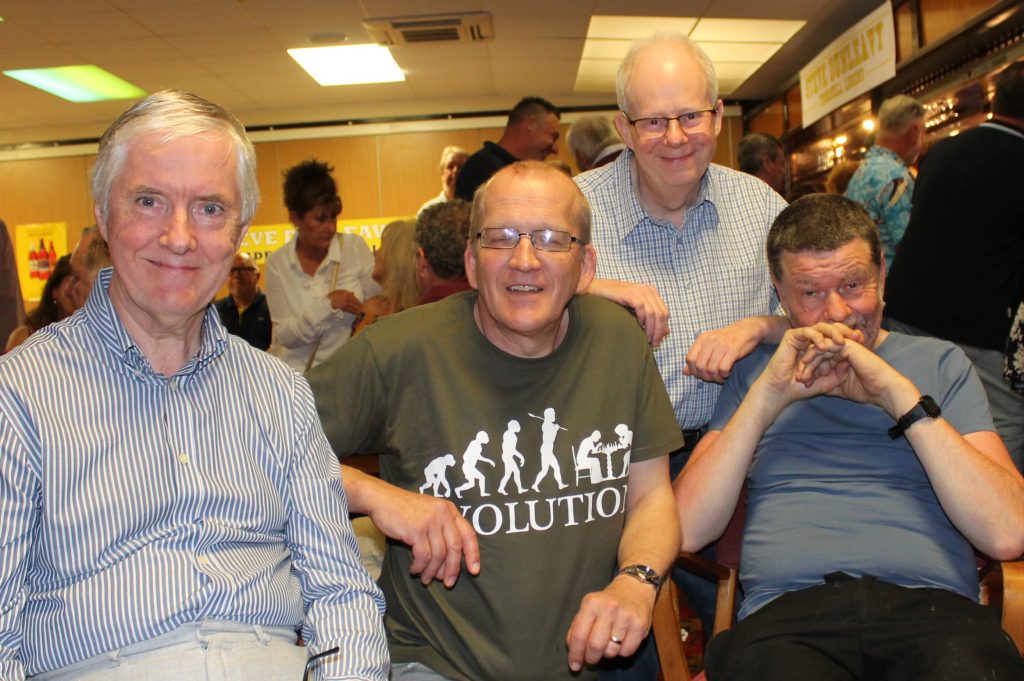 Kay played 15 matches for the club in last season's Southampton Chess League representing both the B and D teams with his best results being a win over Graeme Ford of Salisbury and a draw with Joe Coburn of Fareham. He features in the photograph of the match between Chandlers Ford B and Chandlers Ford C which is on the front page of the club's website showing all the players shaking hands with each other. His grade went up 23 points during the course of last season.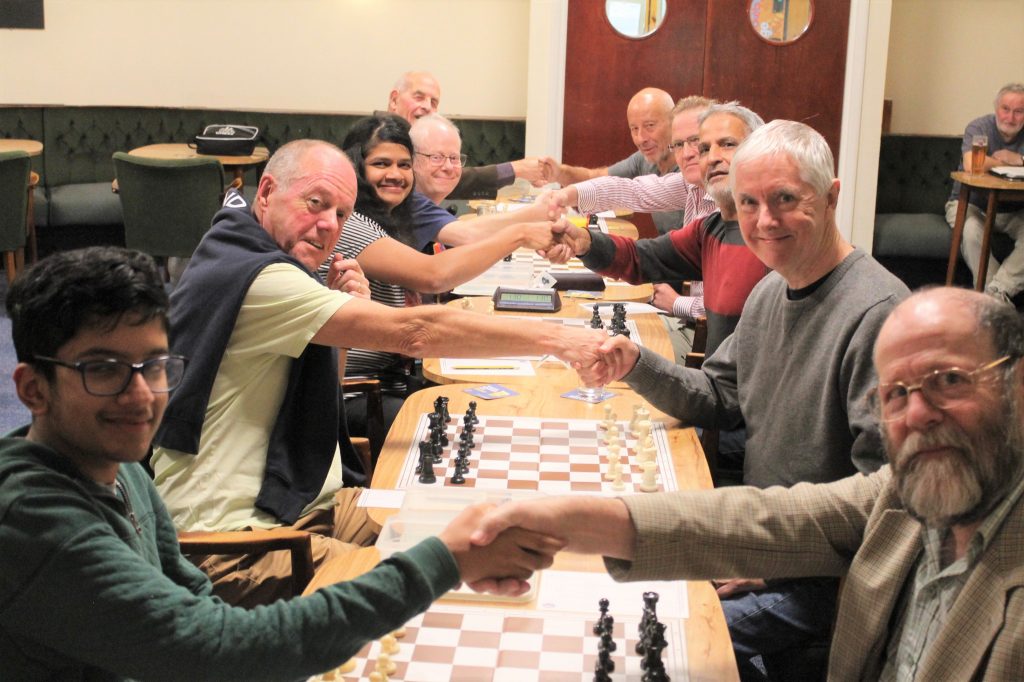 Fareham B have withdrawn from division 5 of the Southampton Chess League but to compensate a Division 5 cup will now be run in which Chandlers Ford D play Winchester C with the winners playing Chandlers Ford C.