This week: a good week for the Henburys – father and son Mike and Joseph – as Joseph wins Thursday's online tournament, and Mike leads in the club's Book Prize Tournament. Plus, the latest in the Lichess Ladder tournament.
Results of club tournaments
The Club's players keep in touch during lockdown with regular online chess tournaments played on lichess.org.
Tuesday Arena: 14 of us participated in this week's Arena on 6th April, won by john Zastapilo. Well done too Ian Partridge 2nd, and Rob Sims, 3rd.
Thursday 5-round Swiss: 12 of us played in the Chandler's Ford Swiss on 8th April. Congratulations to Joseph Henbury who took top slot with 4.5 points. Just half a point behind Joseph was David Culliford ('djc202' on lichess), coming 2nd, whilst Graham Stuart ('WillHeSac') came third with 3.5 points.
The Book Prize Tournament: Mike in the lead
In a good week for the Henbury family, as well as son Joseph winning Thursday's tournament, his father Mike Henbury leads in the club's Book Prize Tournament. The Book Prize has one more Round to go, and Mike has a half-point lead over nearest rival Rob Sims.
The remaining 2 games of Round 10 were played last week:
Don Creasey 0 v 1 Geoffrey Parish
Keven Lamb 1 v 0 Rob Strachan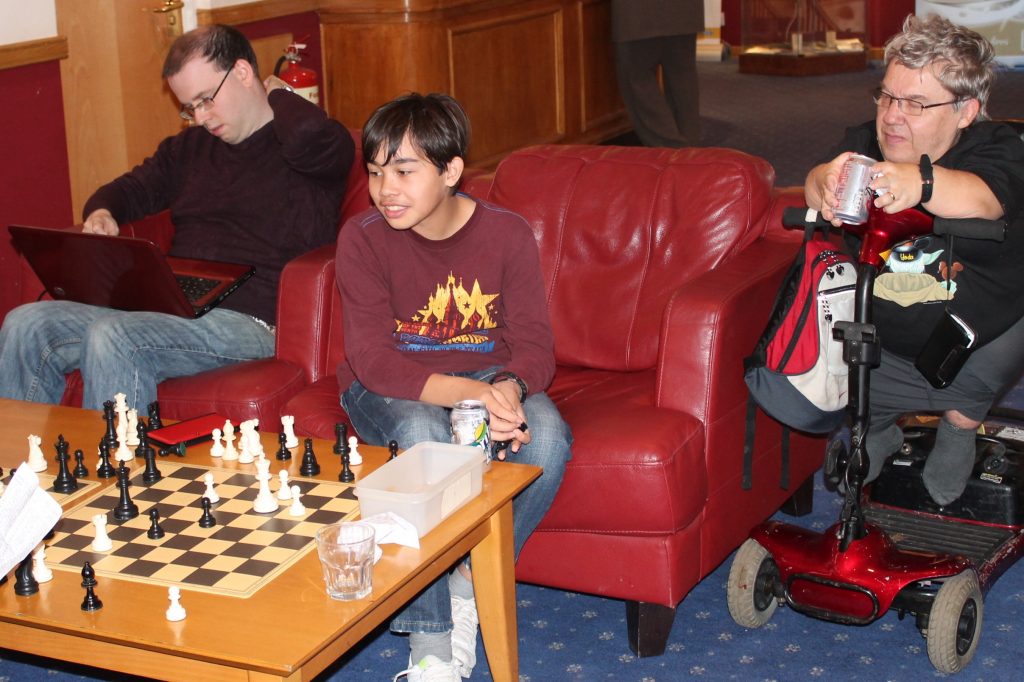 Lichess Ladder Latest
Chandler's Ford Chess Club Lichess Ladder organiser Nobby George reports 3 results this week:
John Kooner 0 Nobby George 1
Andrew Vagg 0 Maha Chandar 1
Patrick Pavey 1 Nobby George 0
See the Ladder Page for the latest standings.