Happy Easter everyone. This week's online tournament results on 30th March and 1st April, plus the latest in the Book Prize Tournament.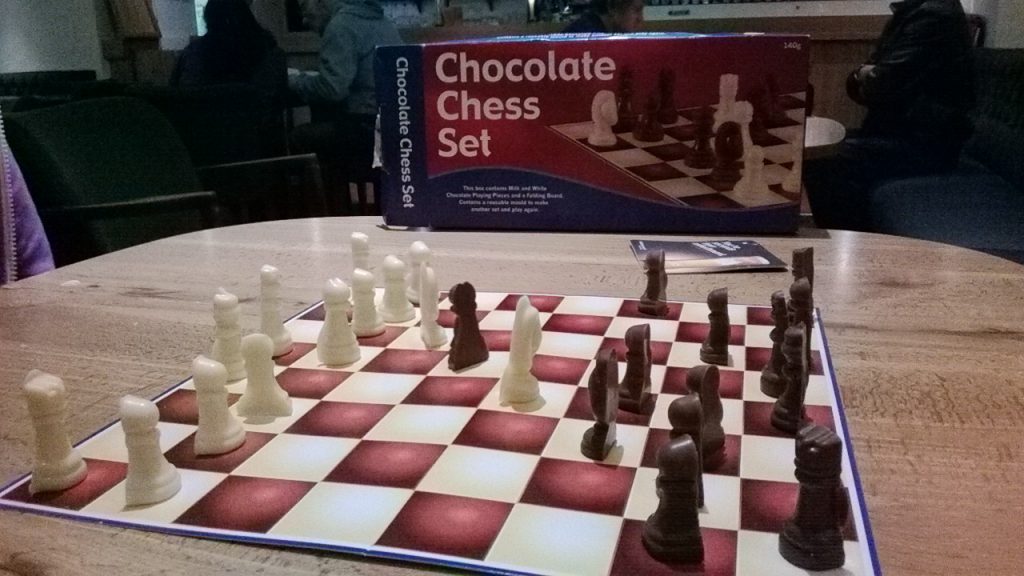 Results of club tournaments
Tuesday Arena: 14 of us participated in this week's Arena on 30th March, won by Ted Black ('MagnusPolgar') who won all 4 of his games. Well done too David Culliford ('djc202') 2nd, and Rob Sims, 3rd.
Thursday 5-round Swiss: 13 of us played in the Chandler's Ford Swiss on 1st April. Congratulations to Mike Henbury ('Ewokmike') who took top slot only after the last Round – a well-contested tournament in which the virtual podium was occupied by various players during the tournament, including new player Ian Partridge who led for a while. Ian still had a podium position at the end, coming 3rd, whilst Graham Stuart ('WillHeSac') came second.
The Book Prize Tournament: Ewok marches on
A good week for Mike Henbury ('Ewokmike' on lichess.org): as well as winning Thursday's rapid-play tournament, he continues his march towards victory in the ongoing Book Prize Tournament. Tournament organiser Peter Przybycin reports.
Hi All,
There are four results to report this week:
Mike Henbury 1 – Steve Saunders 0
Suzan Dunleavy 0 – Rob Sims 1
Nobby George 1 – Steve Dunleavy 0
John Kooner 1 – Rose Saunders 0
Wins for Mike Henbury and Rob Sims maintain the status quo, with Mike half a point ahead of Rob (and one hand on the prize?) with just one round to go.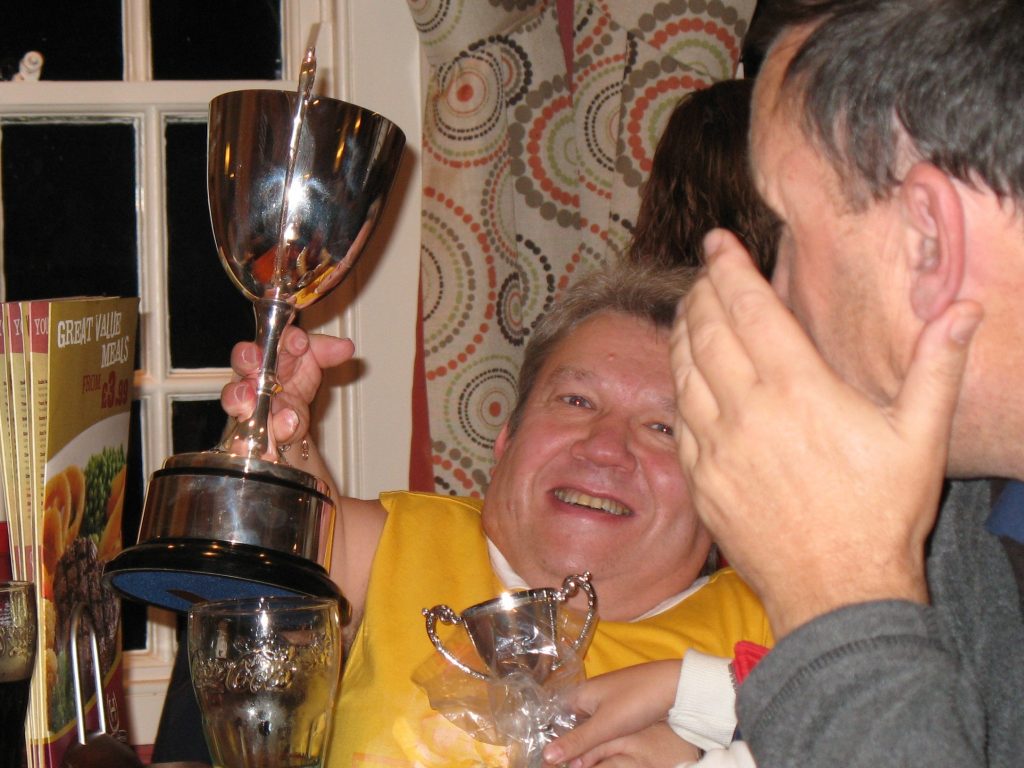 Games remaining in this round:
Don Creasey v Geoffrey Parish
Keven Lamb v Rob Strachan
Best regards,
Peter.