Weekly chess news round-up. A welcome return to print for Malcolm Clarke in the Hampshire Chronicle weekly newspaper. Also, the Lichess Ladder latest, and links to this week's regular club tournaments.
Malcolm Clarke's Chess news round-up
Chandlers Ford chess club continue to play chess online and have weekly chess tournaments. The most recent winner has been John Zastapilo a former member of the club who now lives in Belgium, with Keven Lamb who has worked hard to organise these tournaments second, and Joseph Henbury (son of Mike Henbury who is known by some people for playing an Ewok in Star Wars) 3rd.
There was also a rapid-play tournament this week in which Keith Gregory won with 5 points out of 5, with Kev Byard currently resident in New Zealand second and Graham Stuart third.
There is also an all play all tournament in which 12 players all play each other. After six of the eleven rounds John Kooner leads with a 100% record, but he plays his nearest challenger Mike Henbury who is one point behind in the next round.
Chandlers Ford are intending to play an online chess match against Wimborne on Friday 12th February and are currently in the process of compiling an account of the club's history.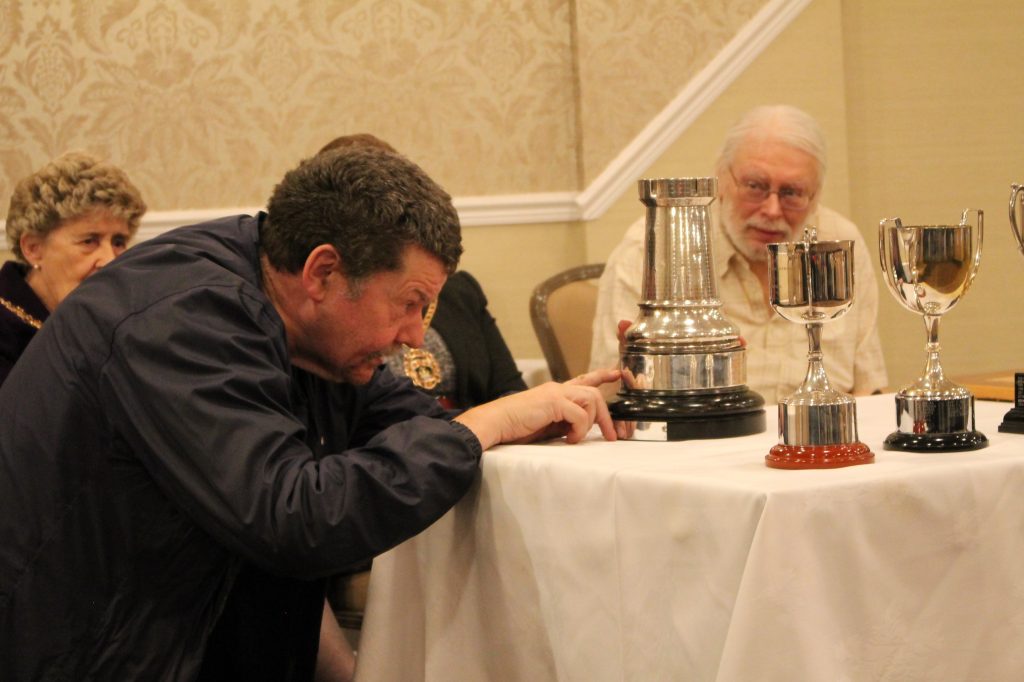 Chandler's Ford Lichess Ladder latest
The club's Lichess Ladder organiser Nobby George reports that it was a busy week in the Ladder, with 7 games played:
Steve Saunders: 0 Maha Chandar: 1
Steve Dunleavy: 0 Rose Saunders: 1
John Kooner: 0 Sam Murphy: 1
Peter Pryzybycin: 1 Rob Sims: 0
Nobby George: 1 John Kooner: 0
Andrew Vagg: 1 Steve Saunders: O
Patrick Pavey: 1 Rob Strachan: 0
The Lichess Ladder Rules summary.
All games to be played online at lichess.org. The Time control is 90 minutes per player. Players may challenge up to four places above their own step. If the challenger wins he will exchange places with the loser, for all other results then the positions remain the same. The Challenger has the white Pieces.
The Ladder will be updated every Sunday. See the Ladder Page for the most recent standings.
Forthcoming online tournaments
Details of the next two online tournaments for club members at lichess.org.
Tuesday Arena, 9th February 2021, 8pm
This is our regular weekly rapid play online tournament in which players have ten minutes each per game in the one-hour tournament. 8pm start. It's already set up, click on the button below to go to the Tournament.
5-round Swiss, 11th February at 8pm
Our next 5-round online Swiss Tournament is on Thursday 11th February 2021. This starts at 8pm at lichess.org. Players have an initial 7 minutes each per game plus a 3-second increment per move (that is, about ten minutes each). Click on the button below to go to the Tournament.