A new Chandler's Ford Chess Club Tournament begins, and is just the format for these pandemic times: online. Peter Przybycin announces the draw for the 1st Round of the New Online Club Tournament, and outlines the rules of the contest.
Round 1 Pairings
| | | |
| --- | --- | --- |
| White | | Black |
| Rose Saunders | | Mike Henbury |
| Geoffrey Parish | | Keven Lamb |
| Rob Strachan | | Don Creasey |
| Rob Sims | | Steve Dunleavy |
| John Kooner | | Steve Saunders |
New Tournament Round 1 pairings
Tournament Rules
The tournament will be over nine rounds (all play all) .
Although players will sometimes play several consecutive games with the same colour, each player will have at least four games with white during the course of the tournament.
Each round to be completed within three weeks of pairings being issued. A certain amount of flexibility will be given on this rule. Any problems with meeting the deadline of each round, please let me know as early as possible.
Games to be played on Lichess. Time limit 90 minutes each player.
Normal rules of chess will apply throughout.
The winner of each game is to inform me of the game result. In the event of a draw, the player with white has this responsibility.
Enjoy yourselves!
Peter.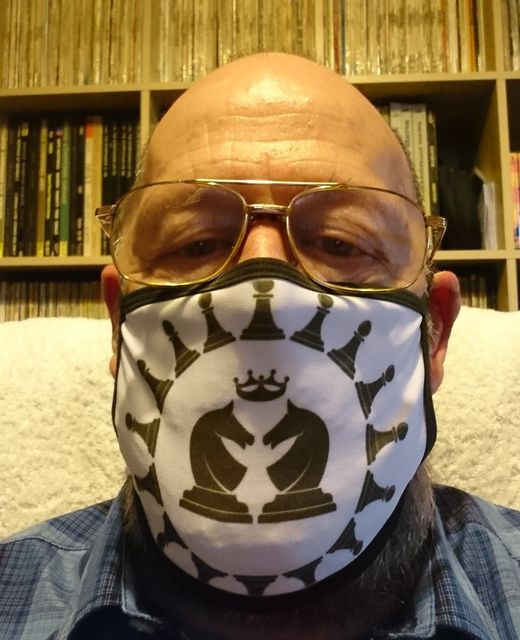 There is a new Page on this website for the New Tournament, and this will be updated with results when known. The Page will be a useful reference as the tournament goes on, with tables for all rounds, plus the tournament's rules.