The current Chandler's Ford Chess Club's Lichess Ladder standings; also, details and link for this week's Tuesday Arena club tournament.
Lichess Ladder Latest
Tournament organiser Nobby George reports two results in the last week in the Lichess Ladder:
Peter Przybycin 1 Joe Henbury 0
Sam Murphy 1 Steve Dunleavy 0
See our Ladder Page for the current standings table. Patrick Pavey, who was top over Christmas, retains the number one slot over the New Year. Well done Patrick!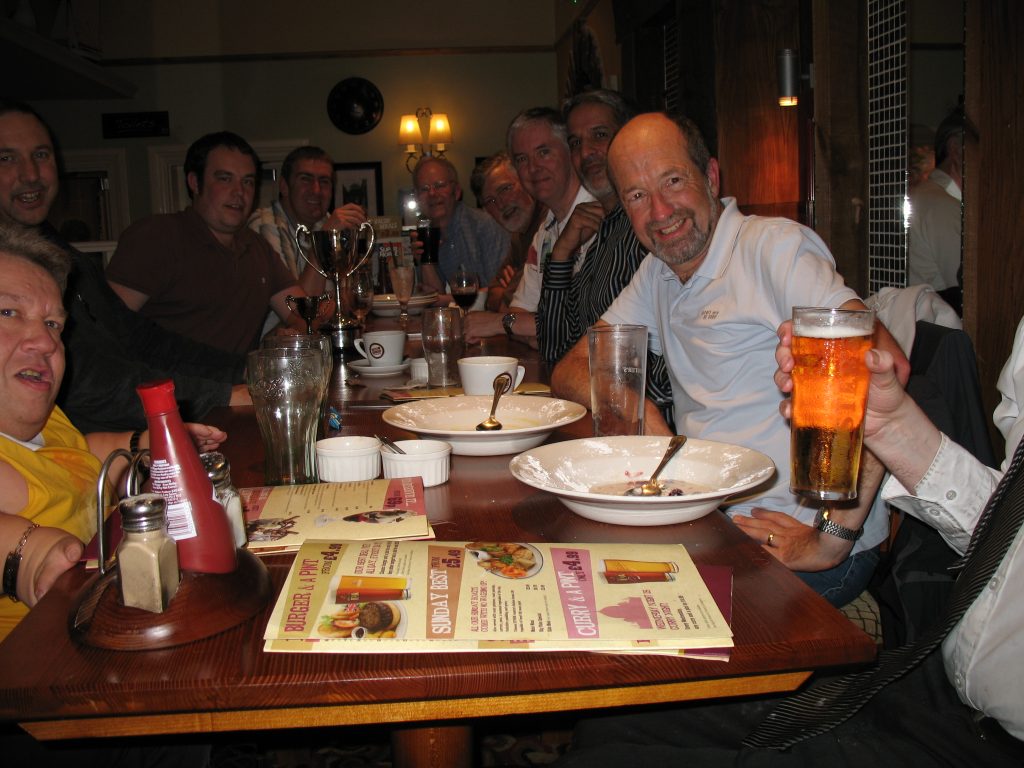 Club online tournaments
See our previous Post (Christmas) for results of last week's online tournaments on lichess.org on 22nd and 24th December.
The next Tournament is Tuesday 29th December.
This is our regular weekly rapid play online tournament in which players have ten minutes each per game in the one-hour tournament. 8pm start. It's already set up, click on the button below to go to the Tournament.