The Chandler's Ford Chess Club Christmas Swiss on Christmas Eve Thursday 24th. Also, the results of Tuesday's regular Arena online tournament on 22nd December. Next tournament details. And of course, seasons greetings to you!
Tuesday Arena, 22nd December 2020
13 of us participated in this week's Arena Tournament on Tuesday 22nd December, online at lichess.org. Congratulations to Rob Sims, who came first. Well done too John Kooner 2nd, and Sam Murphy 3rd.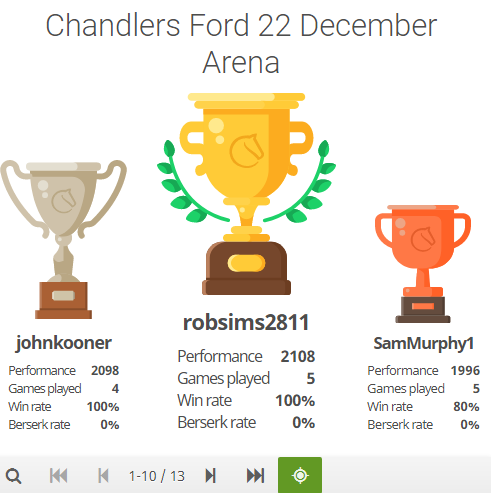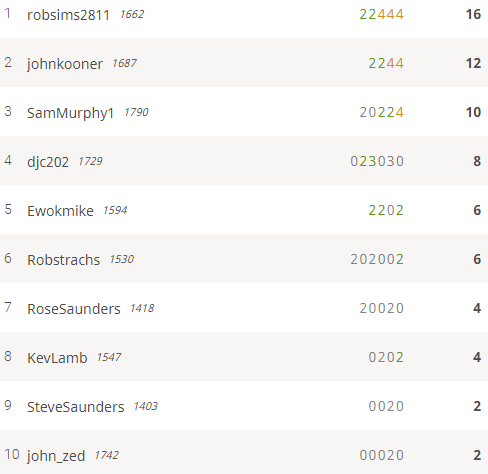 Christmas Swiss
Thursday's 5-round Swiss online rapid play tournament was on Christmas Eve. Five of us played, so each had a bye in one of the rounds, and was an all-play-all. Congratulations to winner John Zastapilo (John-zed'). Well done too Kev Lamb 2nd and Steve Saunders third. Whilst fewer players could make playing in the tournament, several chess friends who couldn't play were able to pop in virtually to wish us all a happy Christmas.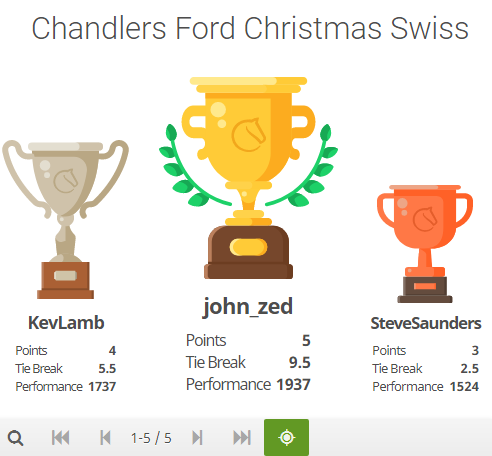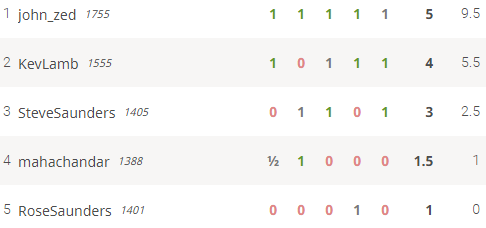 Next online Tournament: Tuesday Arena, 8pm on 29th December 2020
This is our regular weekly rapid play online tournament in which players have ten minutes each per game in the one-hour tournament. 8pm start. It's already set up, click on the button below to go to the Tournament.
Merry Christmas!
A different one this year – like most of this year. December is usually the time we like to meet up for our Chandler's Ford Chess Club Christmas Curry (the 'CFCCCC') social gathering, which of course was not possible this year due to the COVID-19 situation. The photos in the picture gallery below are from last year, at the Christmas Curry 2019. Click on a picture for full images.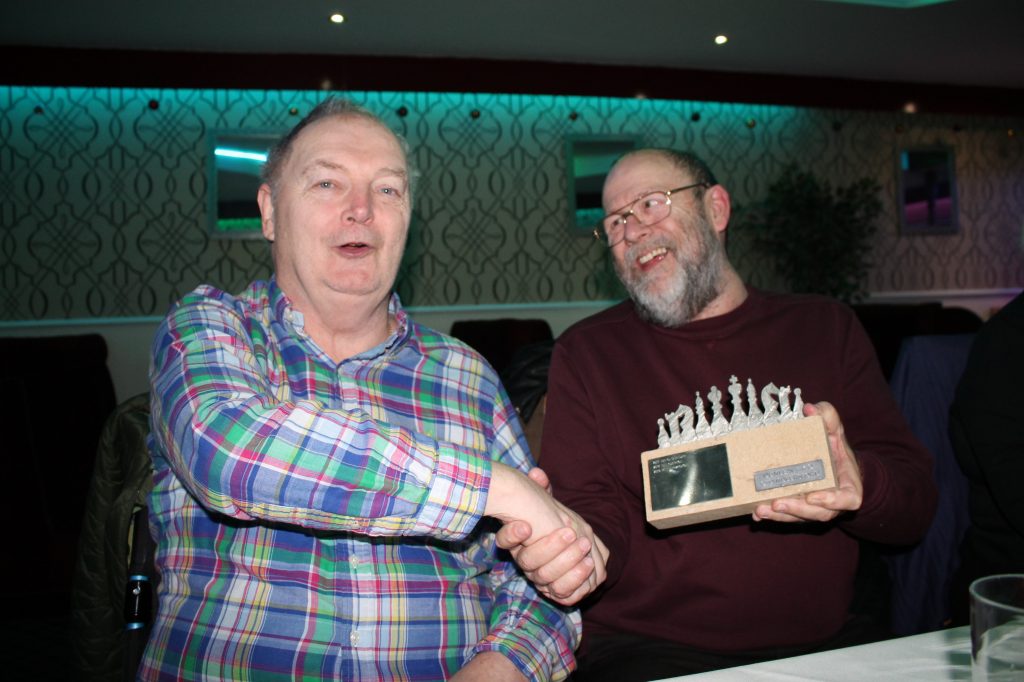 Looking forward to when we can meet in person again. Merry Christmas everyone!