The 2019 Knock-Out Tournament began in mid-April with three Preliminary pairings to enable Round 1 to begin with 16 players.
Round 1 began on 5th May and saw half the field of 16 eliminated.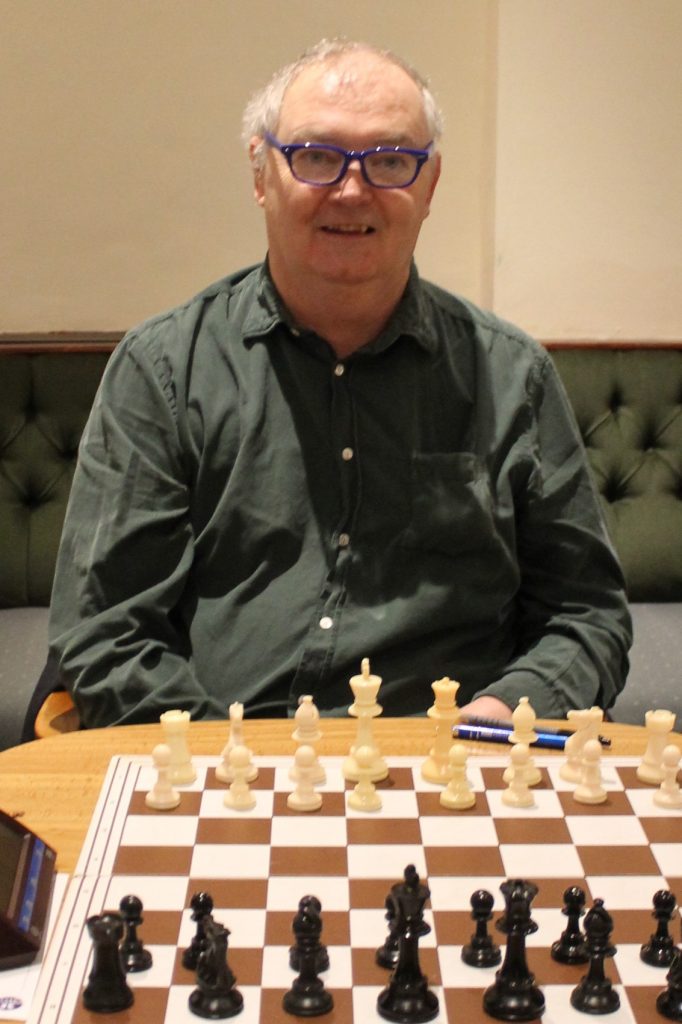 Round 2 started on 9th June, with a target of 2nd July to see which 4 players go through to Round 3. The round 2 pairings are:
1)Manoj Chandar V Phil Overton
2)Mansa Chandar V Pete Przybycin
3)Rob Sims V Rob Bird
4) Don Creasey V John Kooner
The Knock-Out Tournament is one of three Club Tournaments held by the chess club. The League season may be over, but there is plenty going on at the club between-seasons in terms of the internal tournaments, as well as friendly chess games every Tuesday evening. We meet year-round.