Malcolm Clarke reports on the Chandler's Ford Ladder, the Hampshire Individual tournament, The Robertson Draw at the Southampton Chess League AGM, plus the likelihood of our C team being relegated, in an article that appears in the current print edition of the Hampshire Chronicle.
The ladder competition at Chandlers Ford chess club has been won by Peter Przybycin. He drew his playoff match with Phil Overton, but as he had beaten Phil in their game in the ladder Phil sportingly agreed to allow him to take the title.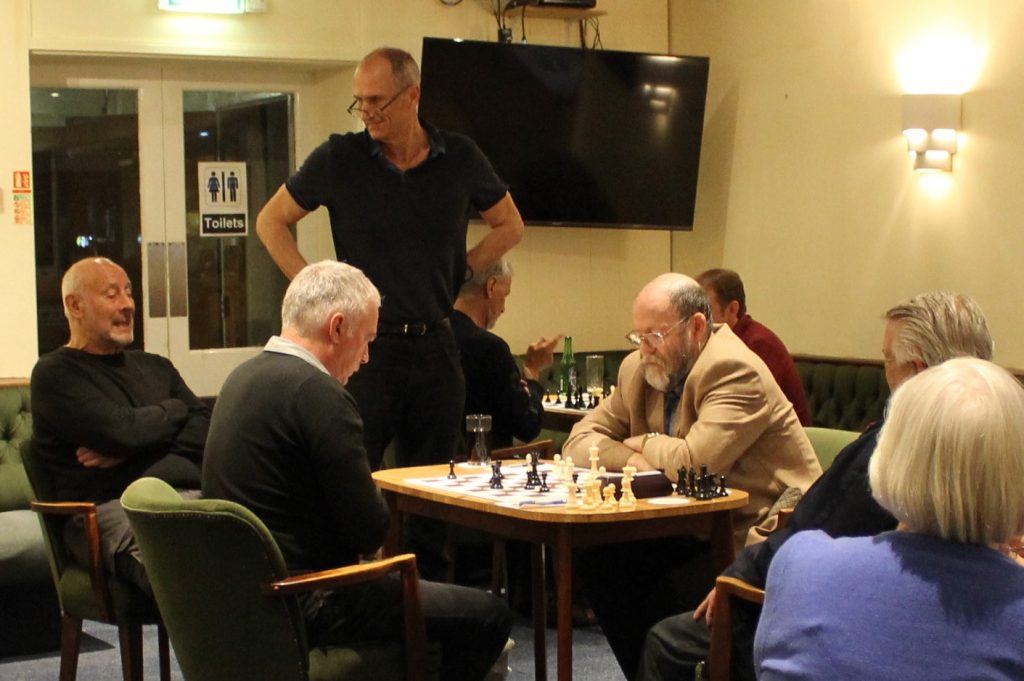 In the Southampton Individual Championship Chandlers Ford's Rob Strachan obtained one point from four games, but he gave a good account of himself against higher graded players.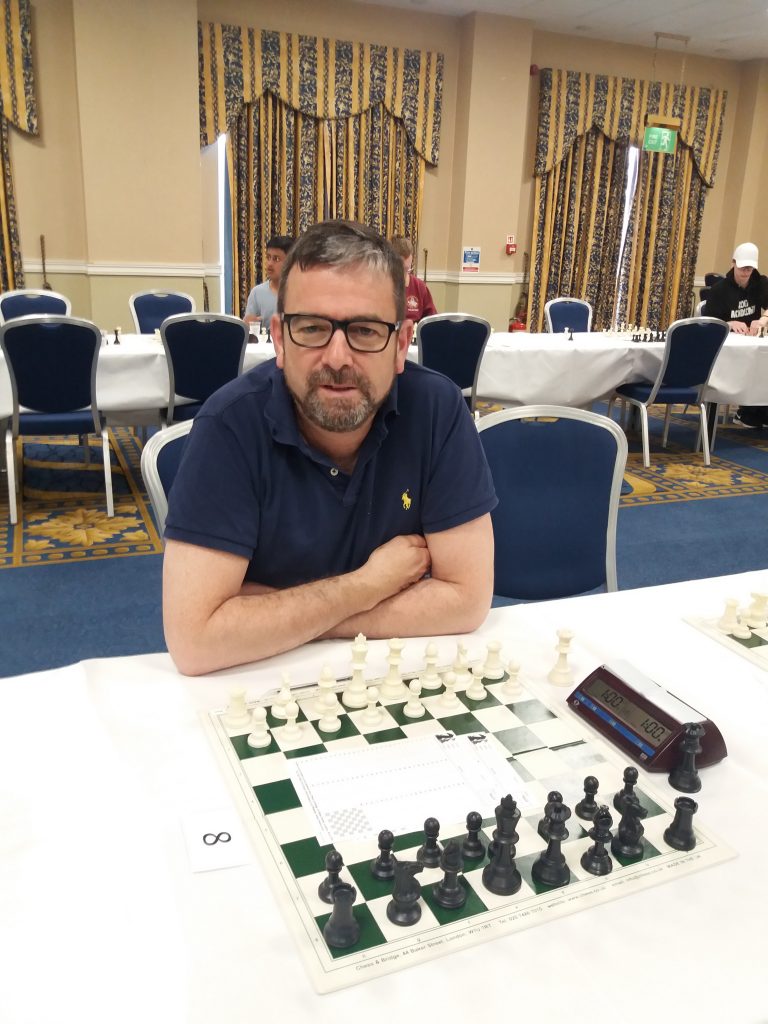 Roger Marsh who captained the Eastleigh Rail first team before their relocation to Chandlers Ford obtained two points in the same competition.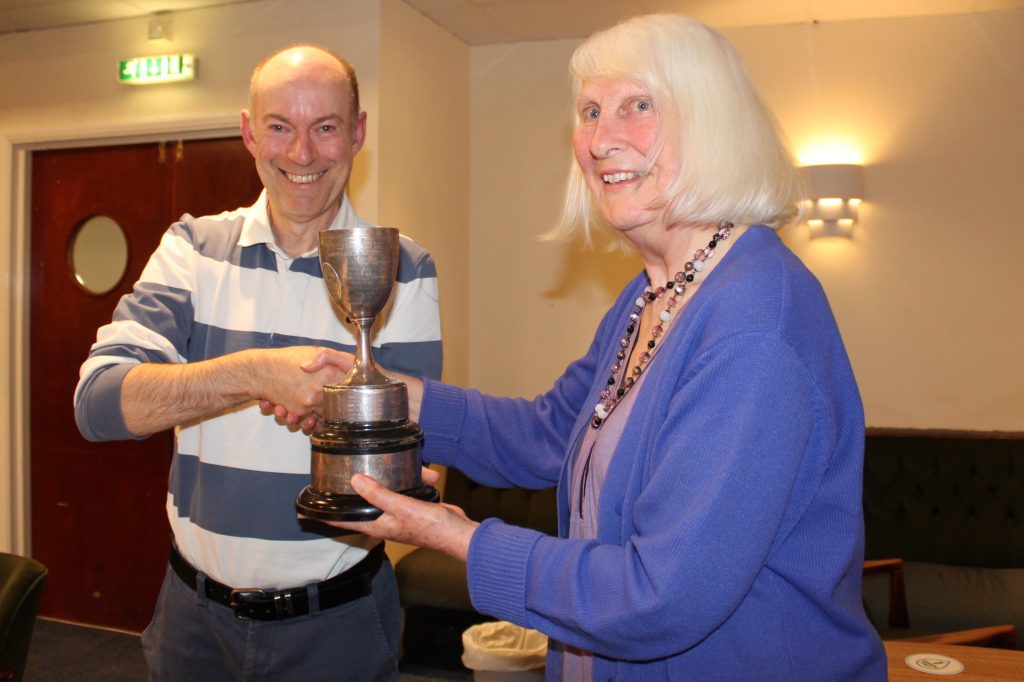 At the AGM of the Southampton Chess League the draw for next season's Robertson Cup was made with Chandlers Ford being drawn to play away at Andover, while their B team will play away to Winchester.
The composition of the divisions for next season has not been completely determined, but it is likely that the Chandlers Ford C team will be relegated to division 5 with all Chandlers Ford and Winchester teams remaining in the same divisions as last season.