The Chandlers Ford Chess Club 2020 Summer Tournament begins!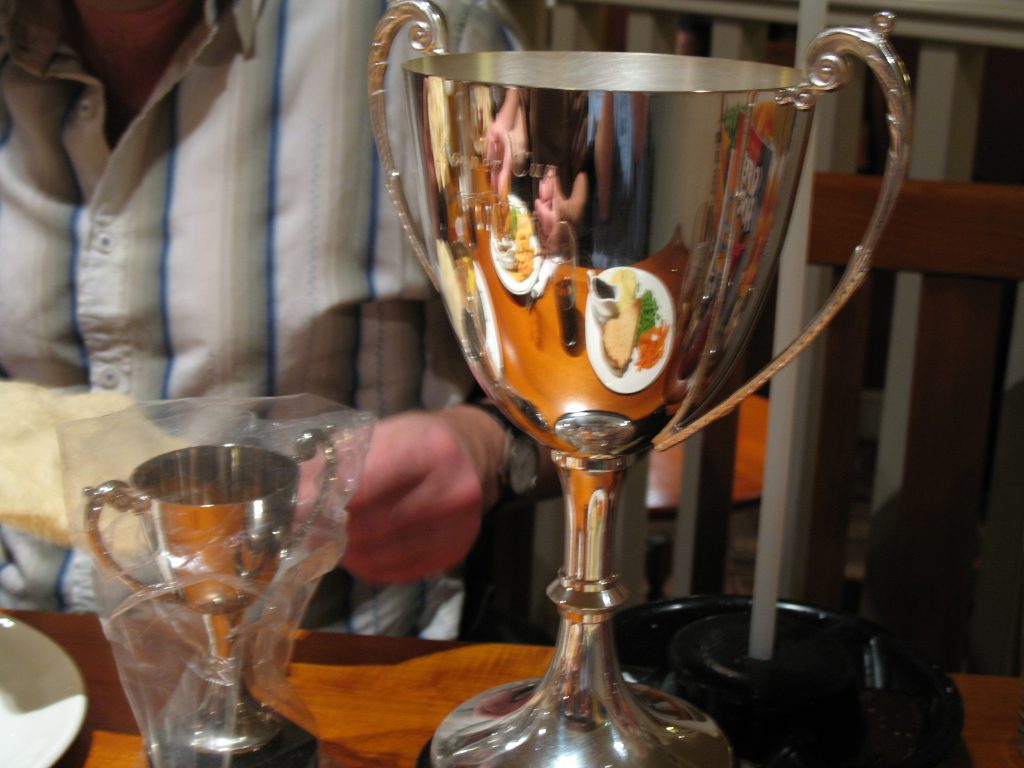 Tournament organiser Malcolm Clarke has made the draw for the 1st Round of the Tournament. This year of course things will be different, with no over-the-board games at the club due to COVID-19 lockdown.
Even though we are locked down chess can still be played: many club players have already experienced online chess games now, and so playing their Summer Tournament games will be no problem. We can simply arrange a mutually convenient time with our opponent, and get online, to say lichess.org or chess.com, and play there. The online platforms have time controls that can be set to suit the players, so the 90 minutes each that we are used to over the board can be set for the game online.
There are other methods that players could consider, such as playing by email or text, with a board and pieces set up in the players' homes, and pieces moved when the text or email arrives. There may be other methods people could think of too, although playing online is an excellent way of doing it as the time control is kept automatically.
Round 1 Pairings
| | | |
| --- | --- | --- |
| White | v | Black |
| Peter Przybycin | | Keven Lamb |
| Don Creasey | | Phil Overton |
| James Daas | | Rob Strachan |
| Steve Saunders | | Sam Murphy |
| Nobby George | | Steve Dunleavy |
| Ian Parker | | Maha Chandar |
| Rob Sims | | Rose Saunders |
| | | |
| Bye – John Kooner | | |