Results of the second Club online Tournament 26th May
We held our second online chess club Tournament last night, Tuesday 26th May, on lichess.org. Eleven of us played. I Hope you all enjoyed the Tournament.
Congratulations to Carouselman (Don) who came 1st.
Well done to WillHeSac (Graham)who came second, and CFCC-Phil (Phil Overton)who came third.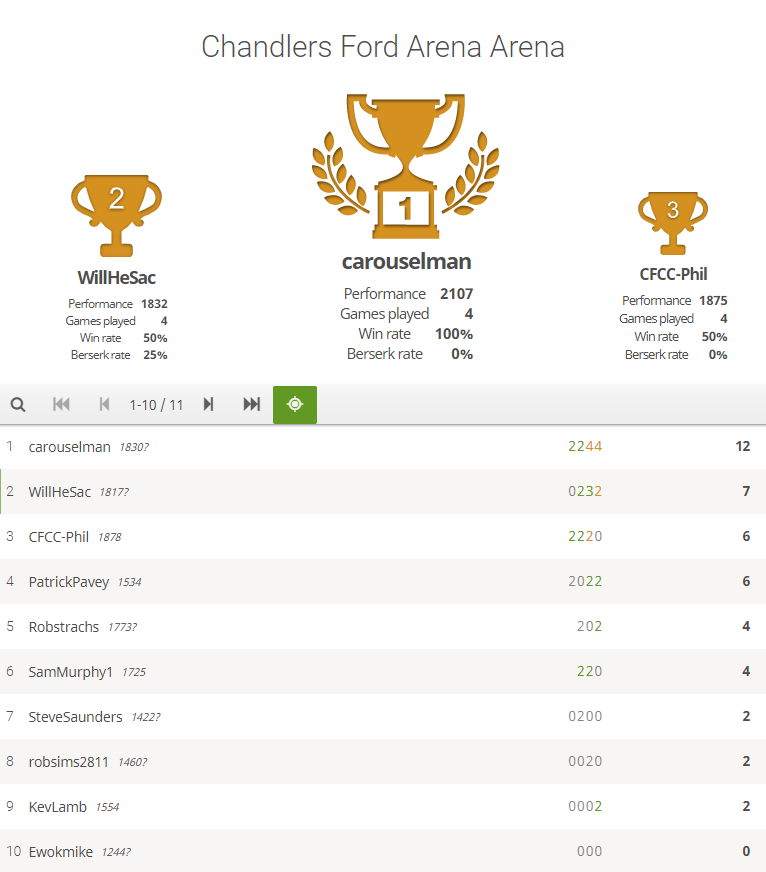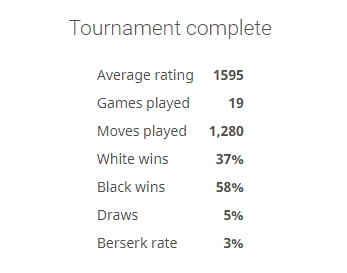 COVID-19 Checkmate raises estimated £10,000
The English Chess Federation tournament on chess.com over the weekend, COVID-19 Checkmate, in aid of the British Red Cross, raised an estimated £10,000. It was a 24-hour Tournament, in which you could enter, dip in and out of, and return to whenever you liked over the 24 hours.
Over various playing sessions I played 50 games in all (24 on the 23rd, 26 on the next day). Of those, I won 12, drew one – and lost 37, coming 210th out of 459 players…
Kev Lamb