September 2021 round-up: Fareham Congress reminder; online tournament results; a new Book Prize Tournament – and 3 years of the website.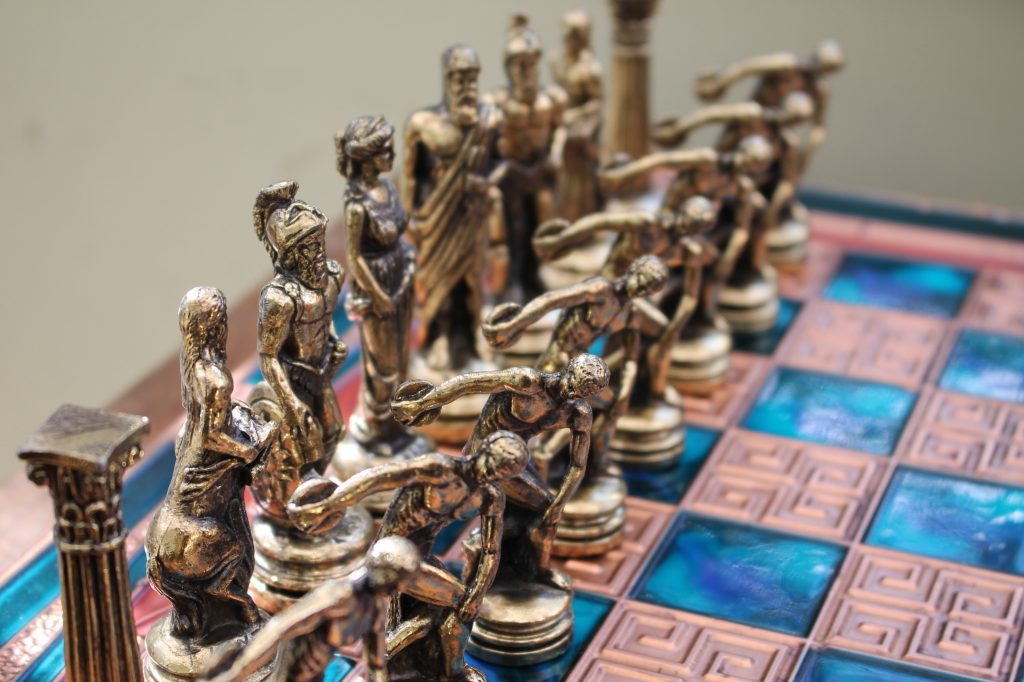 Castle Chess Fareham Congress 1-3 October
Castle Chess's Fareham Congress Tournament is next weekend, and numbers are looking good, with 63 players entered so far. There is still time to enter, and the capacity of the event is 70.
The tournament (over the board games) will be at the Lysses House Hotel, 51 High Street, Fareham, PO16 7BQ.
The format of the Congress is a six-Round Swiss: round one on the Friday evening starts at 19:00, three rounds on the Saturday, and the last two games on the Sunday, with prize-giving by 17:30. Byes may be requested (except Round 6). The rate of play for the games is 36 moves in 90 minutes plus 15 minutes QPF (Quick Play Finish).
There are three sections:
Open: Under 2001 (=175 former ECF grade system),
Major: Under 1901 (=160),
Minor: under 1601 (=120).
The Congress costs £35 to enter, with a £7 discount for Juniors. There are also various accommodation packages – available through Castle Chess – if you would like to stay at the Lysses.
The hotel has a wide range of safety measures in place, especially cleaning. These will include the necessity of having to purchase drinks at the bar rather than the self-service Castle Chess normally provides. Castle Chess plan to run the event as a normal over the board weekend chess tournament. If that succeeds, the normal capacity of the venue is 70.
Online club tournaments
Currently two online tournaments run each week on lichess.org, but this is likely to reduce to one as we return to over-the-board chess in greater numbers. Both weekly events are rapid play games: the Arena currently at a straight ten minutes per game, whilst the 5-round swiss uses a short increment of 3 seconds per move on top of the basic 7 minutes per game.
In last Monday's Chandler's Ford Arena event, on 20th September, contested by 12 players, Keith Gregory won, with an impressive 100% win rate. Ian Partridge came 2nd and John Zastapilo 3rd. John now lives in Belgium, so the online format is ideal to keep in touch with old chess club friends. Thursday's 5-round event on 23rd had only 7 players; John Zastapilo this time achieving top podium slot, with Sam Murphy 2nd and Patrick Pavey 3rd.
2021 Book Prize Tournament
Peter Przybycin, who ran last year's Book Prize Tournament, has set up this year's. It is bigger than last year's, and the 19 players are in two all-play-all Sections. There is a Book prize for each Section. More details, including Round 1 player pairings, in a separate Post soon.
On the subject of chess books, another Post will feature club player Kev Byard's article An Old Chess Book That I Bought: the 1927 print of an 1895 book, Gunsberg's The Chess Openings. Kev Byard now lives in New Zealand, but joins us online for our lichess club tournaments and for the online chat with his old chess friends.
Website 3 years old!
And finally for this Post – the 216th published Post on this website- here's to another year of chandlersfordchess.org.uk. The website's 1st Post was on 26th September 2018: Chandler's Ford Chess Club. Some other posts include: