This week, various online tournament results: our weekly online rapid-play events, plus the Book prize Tournament progress this week; the latest Ladder. And the 'Ringwood Invitational'.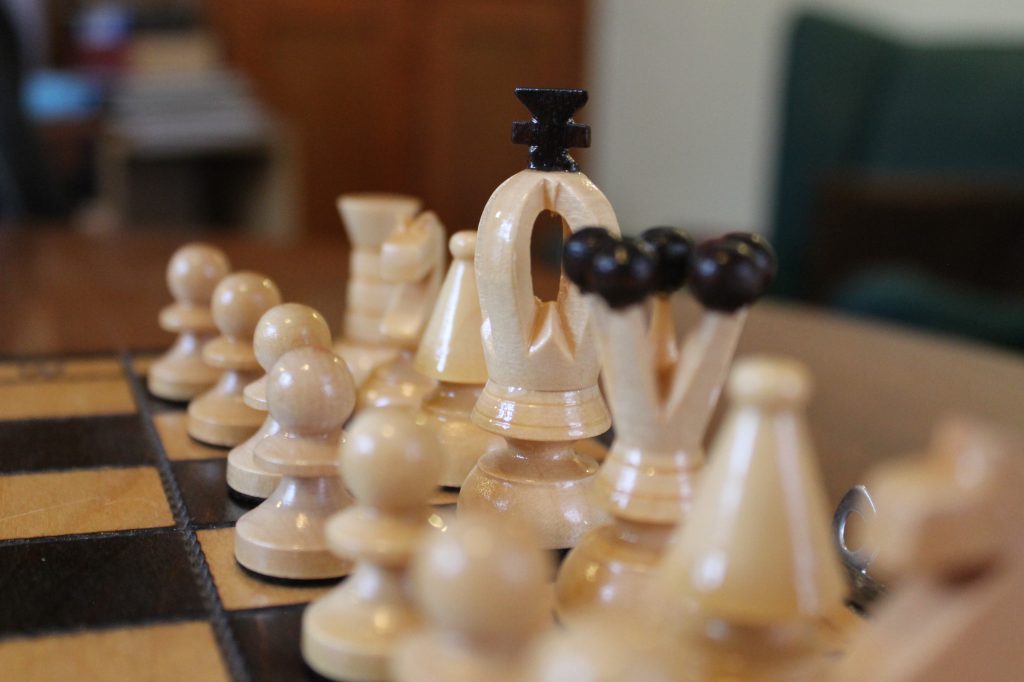 Ringwood Invitational: Team Battle online tournament 1st March
The Ringwood Invitational was an online tournament on 1st March in which we participated as a Team. Graham Stuart organises our team, and our club had been invited to take part in this week's 8-team event on lichess.org. Our individual scores combined to form the Team total. Eight local teams participated and we came 7th. The blitz tournament was good fun, with a time control of 5 minutes per player per game plus 3 seconds per move.
Results of regular club tournaments
Tuesday Arena: 16 of us participated in this week's Arena on 2nd March, a great turnout. This week's winner was John Zastpilo who won all 4 of his games, scoring 14 points. Whilst Graham Stuart also won all of his games, he played only 3, so came second with 11 points. Well done too David Culliford, who came 3rd this week.
Thursday 5-round Swiss: 12 of us played in the Chandler's Ford Swiss on 4th March. Congratulations to Keith Gregory with 5 straight wins. Kev Byard and Graham Stuart both had 3.5 games out of five, but the systems tie-break gave Kev 2nd place and Graham 3rd.
Book Prize Tournament update
The Book Prize Tournament organiser Peter Przybycin reports four results this week.
Rob Sims won against John Kooner and became the new tournament leader, but Mike Henbury is only half a point behind with his round 8 game still to come.
Rob Sims 1 – John Kooner 0
Steve Saunders 0 – Steve Dunleavy 1
Nobby George 0 – Keven Lamb 1
Suzan Dunleavy 0 – Geoffrey Parish 1
All the best,
Peter
Lichess Ladder 28th February
Nobby George organises the club Ladder tournament, played online on lichess.org. He reports 2 new results this week. See our Ladder Page for current standings. Players may challenge up to 4 places above their own position. See below for a recap of the rules.
Ladder Games played this week
Steve Saunders 0 Rob Sims 1
Peter Przybycin 1 Andrew Vagg 0
The Lichess Ladder Rules summary.
All games to be played online at lichess.org. The Time control is 90 minutes per player. Players may challenge up to four places above their own step. If the challenger wins he will exchange places with the loser, for all other results then the positions remain the same. The Challenger has the white Pieces.
The Lichess Ladder will be updated every Sunday.