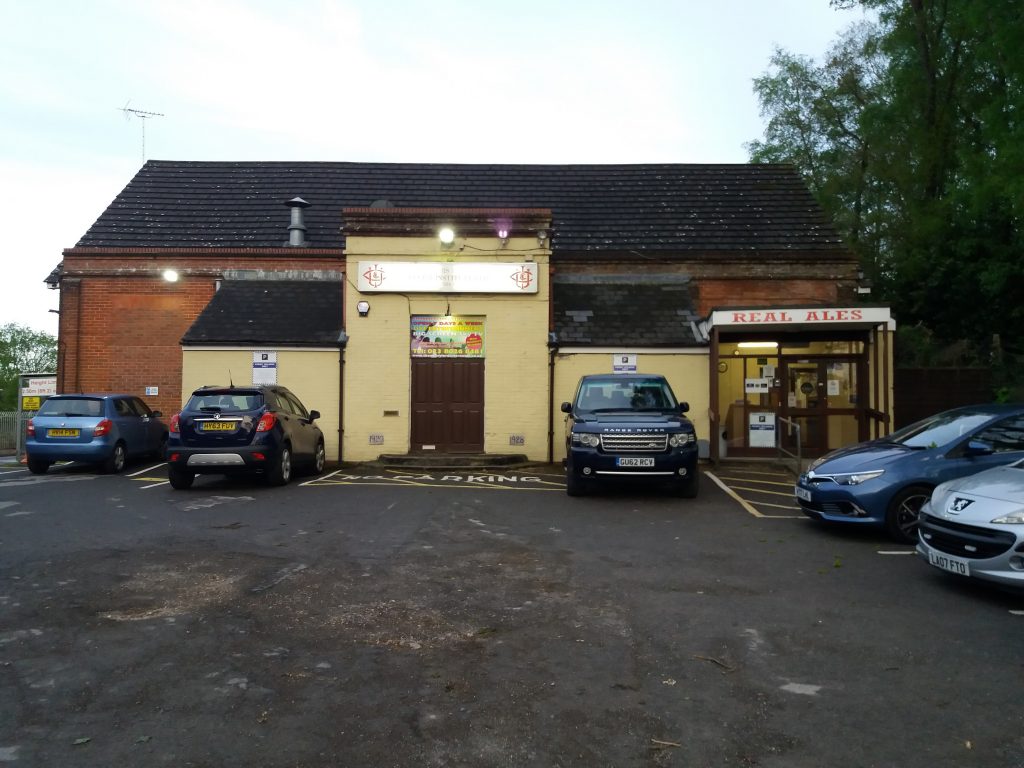 Membership subscriptions for the Chandlers Ford Central Club – the venue we play at – are due for renewal in January. Central Club membership is for the venue; chess club membership is a different cost – see the What does it cost? tab on this website for more information.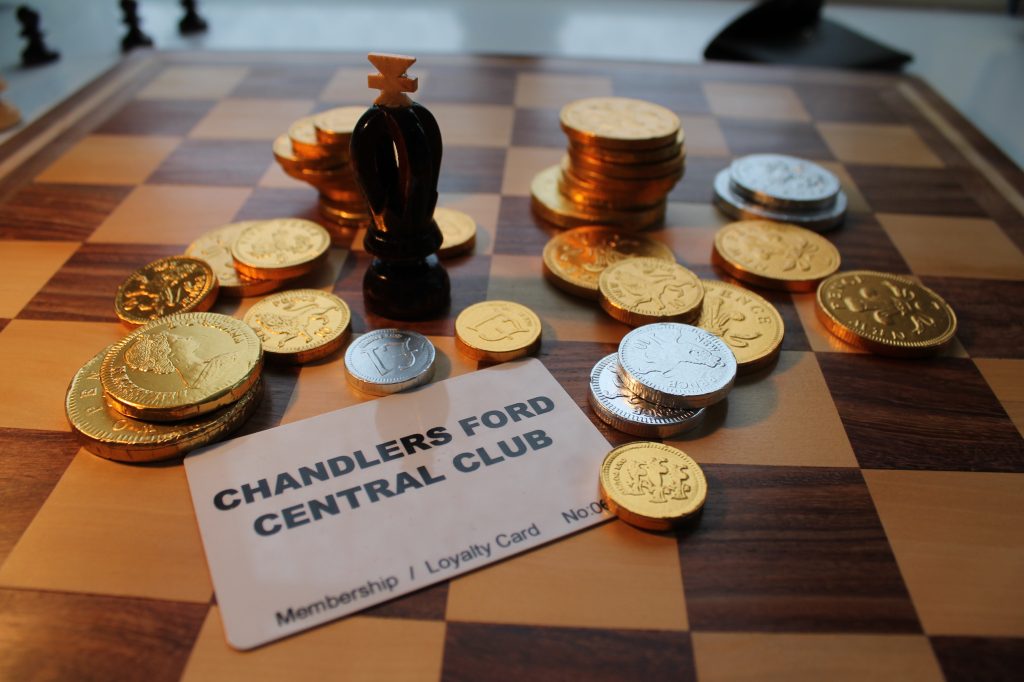 We meet at the Chandler's Ford Central Club at 2 Winchester Road, Eastleigh, Hampshire SO53 2FZ . See their Join Us section of their website for more information. Being a member of the venue enables easy access to the place, such as door entry, and registering your car registration, and access to the club's facilities and events. Facilities include:
A well stocked bar including cheap beer prices
Various Bar Snacks
TASSIMO COFFEE
Free Wi-Fi
Membership runs January to December.
MEMBERSHIP: New: £38.75 | Senior Citizen: £27.25 | Renewal: £20 (£23.50 with CIU- Club and Institute Union – pass card); £8.50 for OAP, £12 OAP with CIU pass card.
See the Central Club's announcement below for more information:
2020 Subscriptions are due
THE OFFICE WILL BE OPEN FROM FRIDAY 3 JANUARY 2020 AT THE FOLLOWING TIMES FOR MEMBERS TO PAY THEIR SUBSCRIPTIONS: MONDAY: 12.00pm – 1.30pm
TUESDAY: 12.00pm – 1.30pm
FRIDAY: 12.00pm – 1.30pm & 7.00pm – 9.00pm
SUNDAY: 1.00pm – 3.00pm Members can now pay over the bar, however, you will not receive your card immediately. You would need to collect them on your next visit to the Club.

COST OF RENEWAL WILL BE:
| | | |
| --- | --- | --- |
| MEMBER | Without Pass Card * | With Pass Card * |
| MALE/FEMALE | £20.00 | £23.50 |
| OAP | £ 8.50 | £12.00 |
| LIFE | Not available | £ 3.50 |
* Note: Pass card enables entry to all other Club and Institute Union (CIU)

ANY MEMBER WHO HAS NOT PAID THEIR SUBS BEFORE FRIDAY 31 JANUARY 2020 WILL INCUR A FINE.
PAYMENT BY CASH OR DEBIT CARD. WE DO NOT HAVE THE FACILITY FOR ACCEPTING CHEQUE OR CREDIT CARD PAYMENTS.