For the fully engaged chess participant, what are the possible costs of being fully involved at Chandler's Ford Chess Club?
Well, there is membership of the Chess Club itself. Then there is membership of the Chandler's Ford Central Club venue where we meet, and there is English Chess Federation membership to enjoy recognised grading of your competitive chess games (whether internal tournaments or playing in one of our League teams).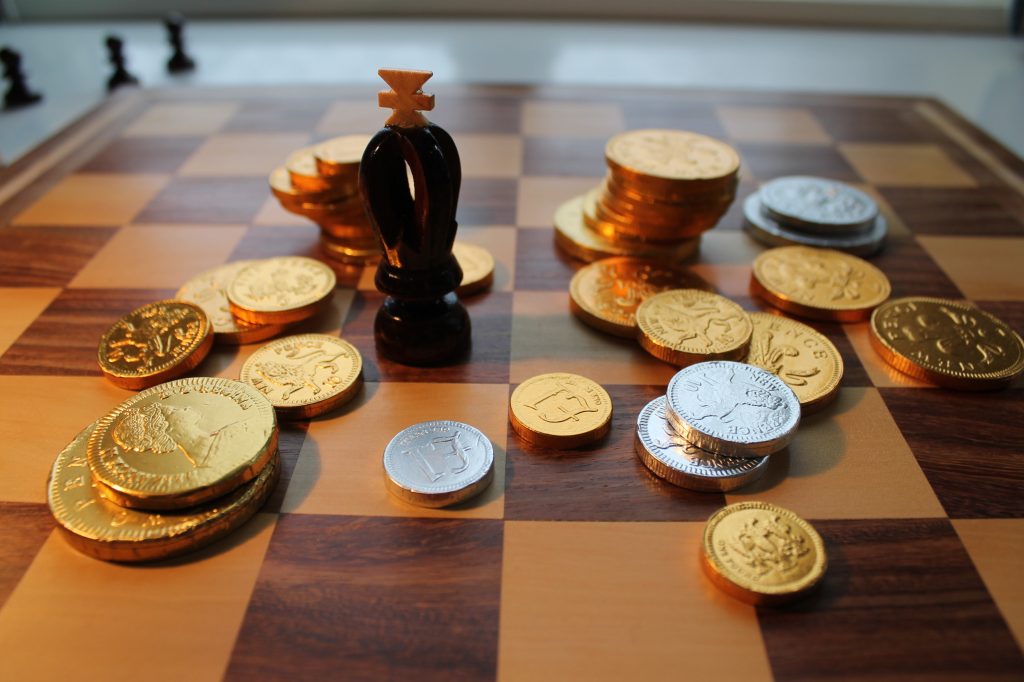 Chandler's Ford Chess Club
Once you have been along to a few Tuesday evenings you may decide to join Chandler's Ford Chess Club. The chess club membership is £12 per year September – August – a pound a month! The subscriptions are used to buy chess sets, chess clocks, scoresheets, plus other costs.
Chandler's Ford Central Club (the venue)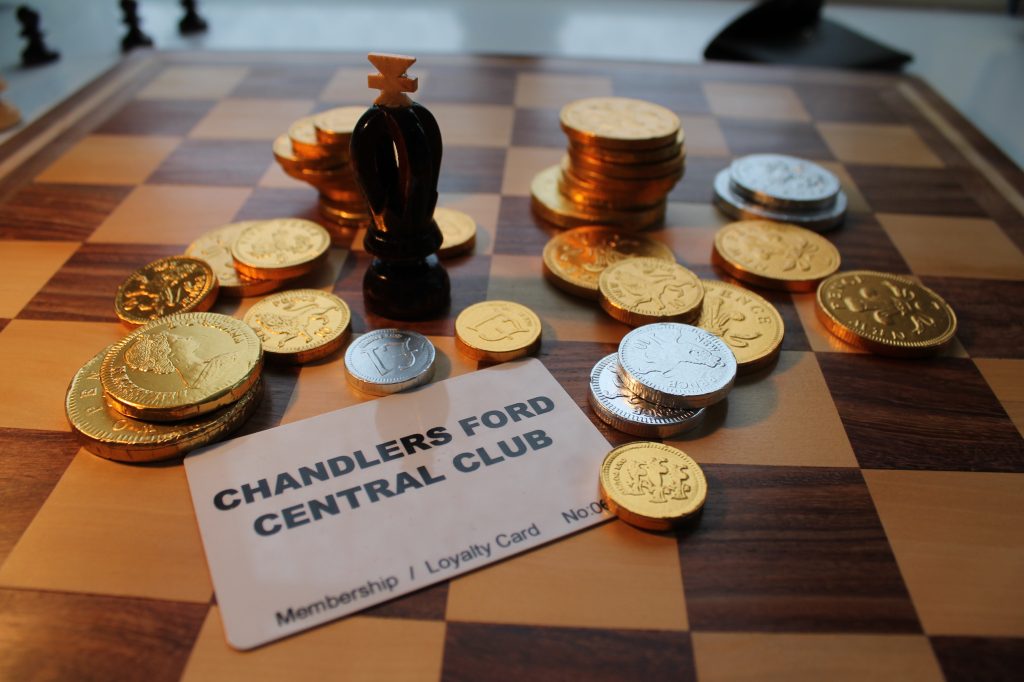 We meet at the Chandler's Ford Central Club. See their Join Us section of their website for more information. Being a member of the venue will enable easy access to the place, such as door entry, and registering your car registration, and access to the club's facilities and events. Facilities include:
A well stocked bar including cheap beer prices
Various Bar Snacks
TASSIMO COFFEE
Free Wi-Fi
Membership runs January to December.
MEMBERSHIP: New: £38.75 | Senior Citizen: £27.25 | Renewal (2020): £20 (£23.50 with Club and Institute Union pass card); £8.50 OAP (£12 with CIU pass card).
The English Chess Federation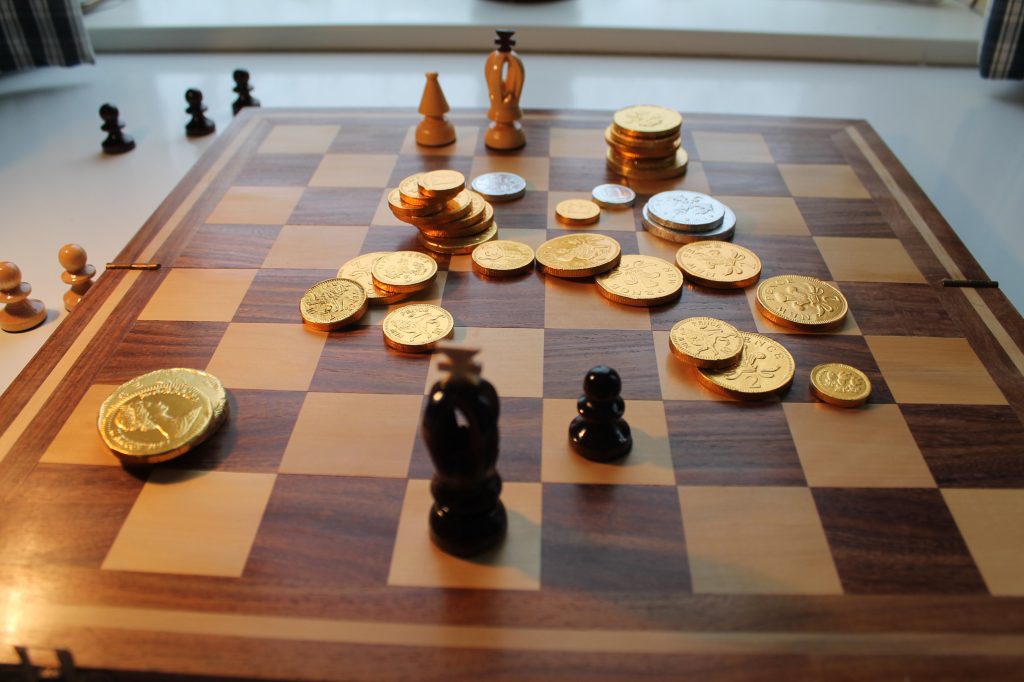 Finally, once you decide you would like to play competitive chess with us – participating in our internal tournaments, playing in one of our teams in the Southampton Chess League, and even playing in weekend tournaments ('Congresses') elsewhere, you will need to join the English Chess Federation. There are different levels of membership, from Bronze (ECF grading for club tournaments and local League games, county championships, £16, £5 for Juniors), through Silver (as Bronze plus grading for Congress games: £23.50, note- Juniors £5.), up to Gold (£34, or £17 for Juniors) and Platinum (£70) levels. See the ECF Guide to Joining the ECF. Membership runs from September to 31st August. Most of Chandler's Ford Chess Club players are Bronze or Silver ECF members. See ECF Membership Rates.