Nobby George, the organiser of the club's Ladder Tournament, has started a new Ladder, games to be played online on lichess.org.
The Lichess Ladder started on 27th November 2020, and will be updated each Sunday.
The time control is 90 minutes per player in each game. A player may challenge up to 4 places above, and if the challenger wins the two players swap places on the ladder (otherwise they stay perched on their current rungs). The Challenger has the White pieces.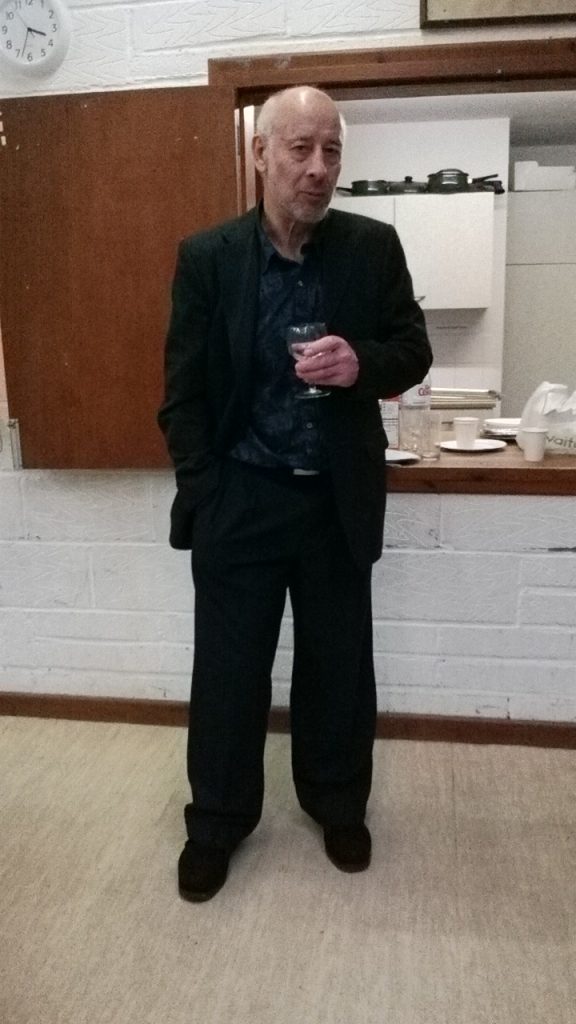 The Lichess Ladder Rules.
All games to be played on the clock ,which will be set at ninety minutes and then play to a finish.
Players may challenge up to four places above their own step. If the challenger wins he will exchange places with the loser all other results then the positions remain the same. The same players may not play each other again without first playing another player. Once a challenge is accepted neither the challenger nor the player being challenged may make or accept another challenge. Challenge cannot be made more than five days ahead of the game to be played.
The ladder begins as from Today (27th November 2020). The Challenger has the white Pieces and it is up to the winner to e mail me (Nobby George) the result. The Ladder will be updated on Sunday of each week and will continue until who knows when.
Initial Lichess Ladder Positions
| | |
| --- | --- |
| Lichess Ladder position | Player |
| 1 | Steve Saunders |
| 2 | Steve Dunleavy |
| 3 | Rose Saunders |
| 4 | Andrew Vagg |
| 5 | Don Creasey |
| 6 | Nobby George |
| 7 | John Kooner |
| 8 | Keven Lamb |
| 9 | Patrick Pavey |
| 10 | Maha Chandar |
| 11 | Rob Sims |
| 12 | Sam Murphy |
| 13 | Manoj Chandar |
| 14 | Andy Mills |
| 15 | Joseph Henbury |
| 16 | Rob Strachan |
| 17 | Peter Przybycin |
The Lichess Ladder Tournament initial standings