Summer Tournament organiser Malcolm Clarke gives an update on this year's contest.
Phil Overton is the only player with 3 points after 3 rounds of the Chandlers Ford chess tournament. In the next round he plays Peter Przybycin who has 2.5 points after agreeing a quick draw with David Culliford who also has 2.5 points.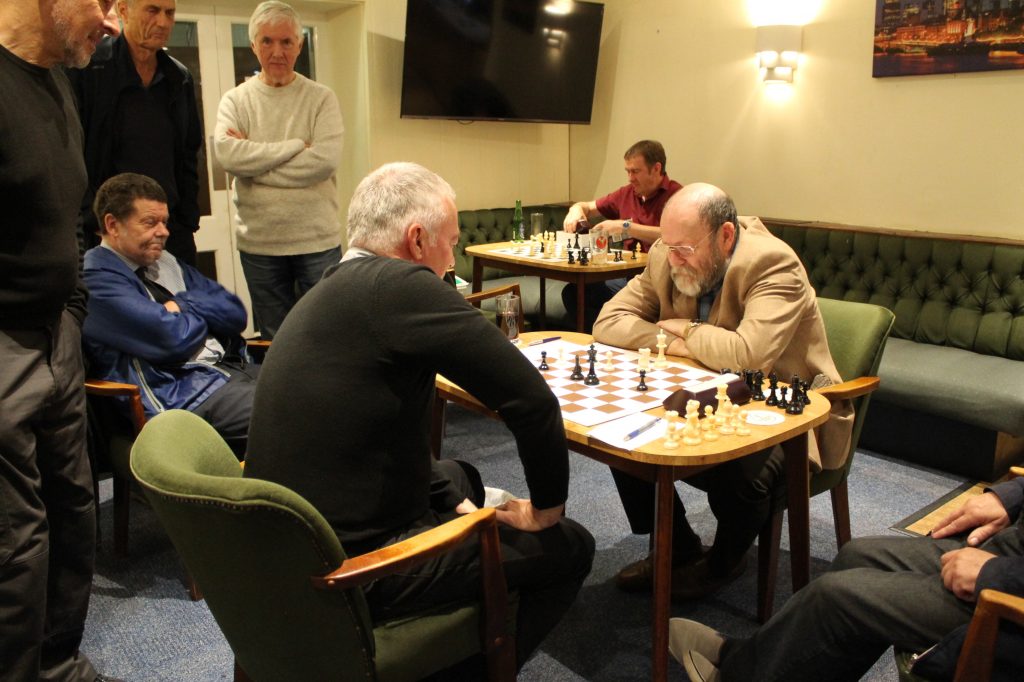 One round 3 game has yet to be completed, but six of the nine round 4 pairings have been made, with the other three depending on the result of the remaining games.
It is expected that the Southampton Chess League fixture list for season 2019/20 will be compiled in a couple of weeks time.