David Culliford reports on the progress of fellow Chandler's Ford player Dave Holmes in the Devon Chess online Autumn Grand Prix. Dave Holmes has previously done extremely well in the Devon summer event in July – see our item Dave in Devon Finals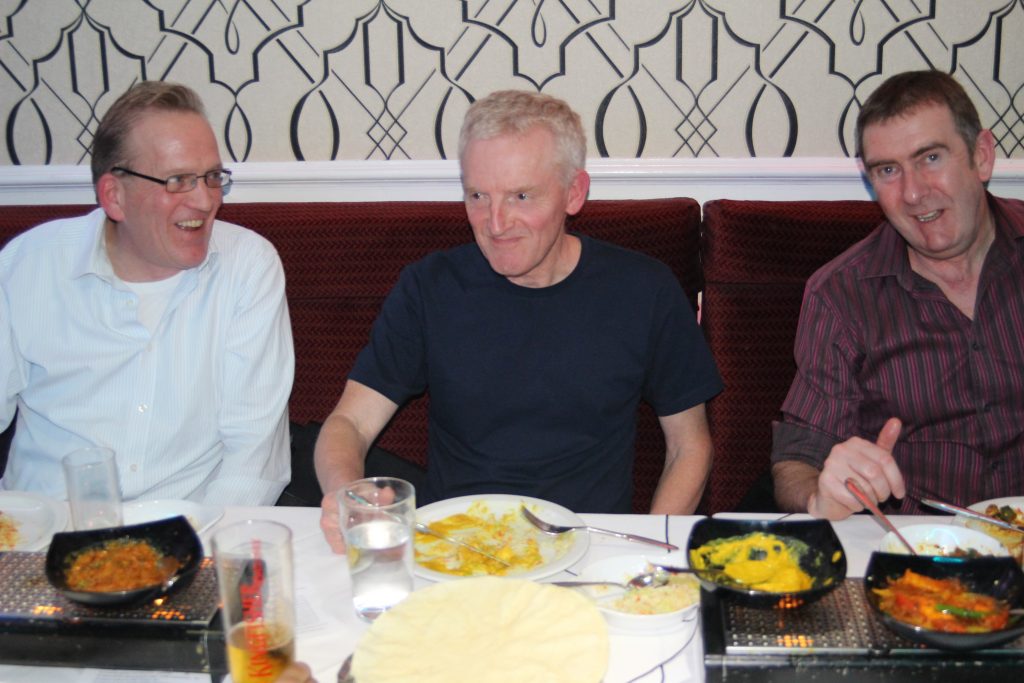 A quick update on Dave Holmes' progress in the graded section of the Devon online chess 'Autumn Grand Prix' finals stages.
Apparently Dave ('gashead4' is his chess handle) played last night (9th December 2020) in his semi-final, but I don't yet know the result. According to Tim Paulden who runs Devon chess, there will be live coverage of the other semi-final tomorrow night (Friday 11th December) on Tom Thorpe's Twitch channel (details in the forwarded email below) and, more relevant to us, there will be a review of Dave's semi-final. I don't know whether that means some commentary coverage or not, but nevertheless, we will get to find out how Dave fared.
Autumn Grand-Prix Semi-finals – 7:30pm tomorrow!
After six hard-fought weeks of competition, we're delighted to announce that the Semi-finals of our Autumn Grand-Prix will be broadcast at 7:30pm tomorrow night (Fri 11 Dec). The match-ups will be as follows:
In the Championship: Live coverage of JackRudd (Jack Rudd) vs ExeterPrez (Tim Paulden), and JUDevon (Jon Underwood) vs robertcymru (Robert Taylor)
In the Graded: Live coverage of cash-only (Steve Dean) vs dawsx40 (Darrell Watson), and a review of gashead4 (David Holmes) vs histo03 (Charlie Keen), which was contested last night
We'll be running live commentary on the event via Tom Thorpe's Twitch channel, which can be accessed free of charge simply by going to https://www.twitch.tv/chesster1883 in your web browser.
It promises to be another fun evening of chess to round off the week – so we hope you are able to join us at 7:30pm tomorrow!