David Culliford reports on victory for Dave Holmes in the semi-finals of the Devon Chess Autumn Grand Prix. He also gives details of the Finals, which can be seen live on Friday 18th December at 7.30pm.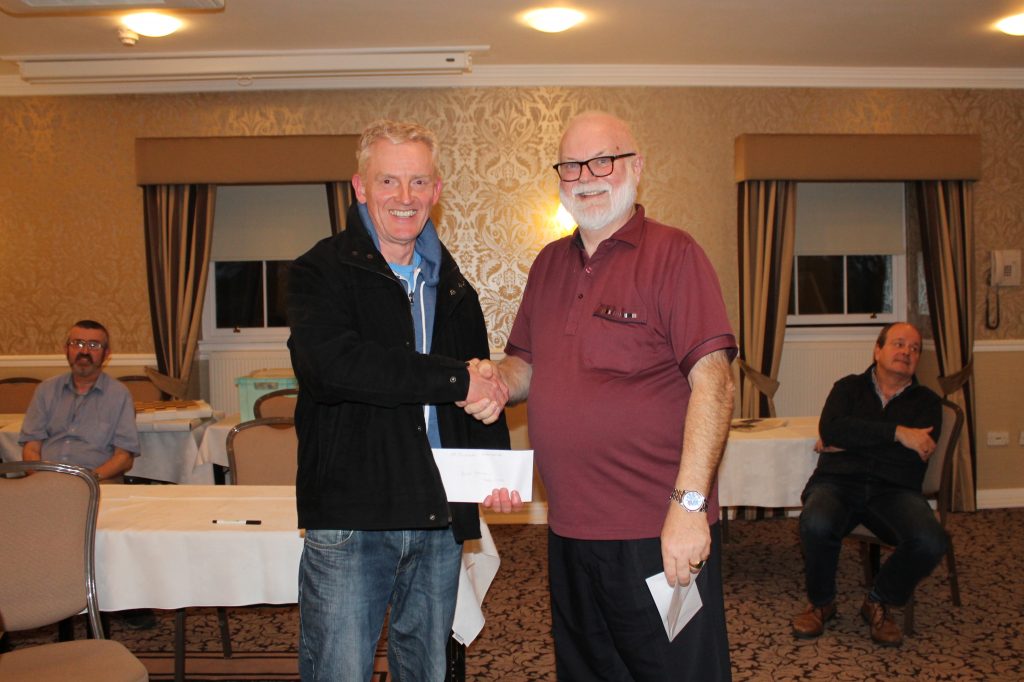 Dave beat Charlie Keen 3-1 in the semis, and all four of his games feature in an analysis by Tom Thorpe and Paul Hampton (both graded in the 180s). Excellent to see these games played through and discussed.
I see that Dave had two Smith-Morra Gambits and also a couple of Nimsowitsch Defences, with both the pairs being in no way similar. I admired Dave's excellent swashbuckling style, and the tactical nuances associated with the Nimsowitsch in Dave's two games were totally unexpected, for me at least!
Just a quick heads-up about the date for Dave Holmes' final in the graded section of the Devon Chess Autumn Grand-Prix. As you know, Dave triumphed in last week's semi-finals which were replayed on Tom Thorpe's twitch TV channel, and some spectacular games they were. The final will be on Friday 18th December, from 19:30 GMT. See details from Tim Paulden, DCCA President, below:
Autumn Grand-Prix Finals – 7:30pm this Friday (18 Dec)

After nearly two months of competition, the Finals of our Autumn Grand-Prix will be taking place this Friday (18 Dec) starting at 7:30pm, with JackRudd (IM Jack Rudd) and JUDevon (Jon Underwood) playing off for the Championship, and gashead4 (David Holmes) and cash-only (Steve Dean) battling it out for the Graded title. As always, we'll be running live commentary on the event via Tom Thorpe's Twitch channel, which can be accessed free of charge by going to https://www.twitch.tv/chesster1883 in your web browser. It promises to be another great evening of chess – hope you are able to join us!
Links
The Semi Finals coverage video can also be seen on YouTube: DCCA Autumn Grand Prix Semi-Finals – YouTube
See David's previous recent article Dave Holmes in Devon Chess Autumn Grand Prix.