May the Fourth: Ewok wins chess prize
May the 4th – and news that an Ewok has won the chess Tournament! The Force was with former Star Wars actor Mike Henbury ('Ewokmike' on lichess.org) as he is announced as the winner of the Chandlers Ford Chess Club Book Prize Tournament 2020-1. Tournament organiser Peter Przybycin gives the final scores.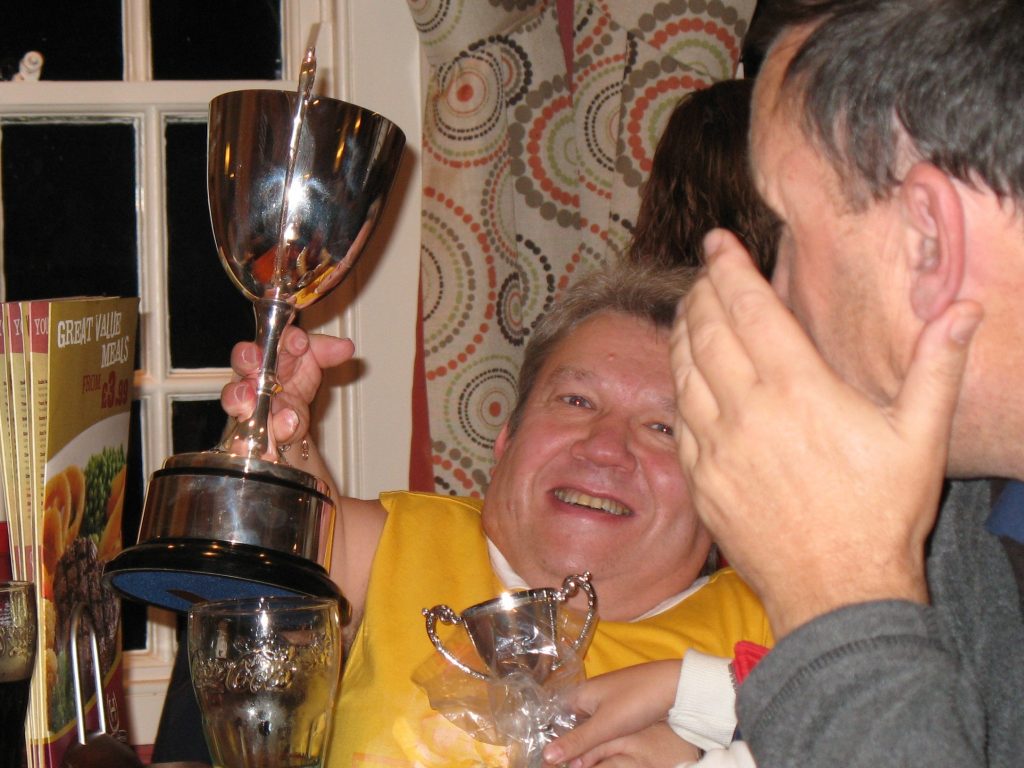 Hi All,
The Book Prize Tournament is now complete, and the winner is Mike Henbury!
The top three players again recorded wins in round 11, so Mike retained his half point lead over Rob Sims, with John Kooner a further half point adrift.
Impressively, Mike went through the whole tournament unbeaten, the only player to do so.
Special mention has to be made to Rob Strachan(6), Rose Saunders(5), and Geoff Parish(4), who all performed well above their grades. Also, congratulations to Suzan for breaking her duck in the final round.
Round 11 Results:
Steve Saunders 0 – Nobby George 1
Steve Dunleavy 0 – Mike Henbury 1
Keven Lamb 1 – Rose Saunders 0
Rob Strachan 0 – John Kooner 1
Don Creasey ½ – Suzan Dunleavy ½
Geoffrey Parish 0 – Rob Sims 1
Final scores:
Mike Henbury 10
Rob Sims 9½
John Kooner 9
Keven Lamb 7½
Rob Strachan 6
Rose Saunders 5
Don Creasey 5
Geoffrey Parish 4
Nobby George 4
Steve Dunleavy 3
Steve Saunders 2½
Suzan Dunleavy ½
I have thoroughly enjoyed running this competition, and I hope all of you have enjoyed competing in it.
Maybe we can do it again sometime soon. Please let me know your views.
All the best,
Peter.