The 2020 Knockout Final was played on Wednesday 22nd September.
2020 Knockout Final: victory for Peter Przybycin
The Chandlers Ford Chess Club 2020 Knockout Finalists announced: Patrick Pavey versus Peter Przybycin: i.e. PP v PP…
The Knockout Tournament is run by Steve Dunleavy.
Peter Przybycin won his Semi final against Rob Bird, and Patrick Pavey beat Rose Saunders. The Final was therefore between Patrick Pavey (white) and Peter Przybycin (black). The game was played on Wednesday 22nd September online at lichess.org. See the game here.
The 23-move game was a win for Peter Przybycin. Congratulations Peter!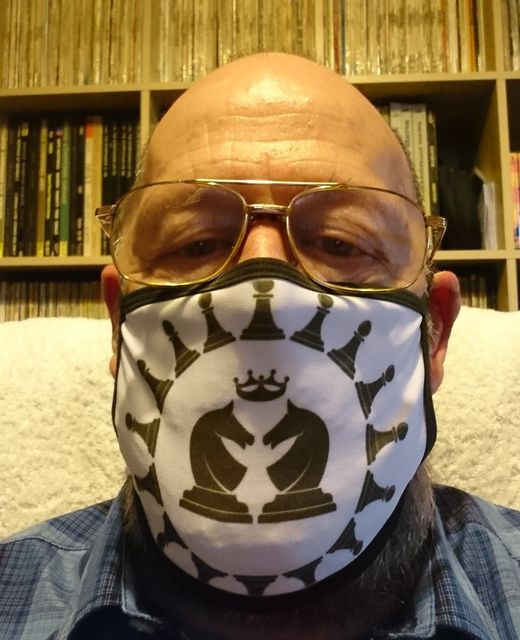 See event organiser Steve Dunleavy's message to the Finalists below.
Hi Peter and Patrick well done for reaching the final the guidance notes are as follows;
Please complete this game by the 18th October(4 weeks time)-please let me know if a time extension is required
This game can be played on lichess, chess.com, email, telephone, text or over the board or whatever medium/format is agreeable to both players
Patrick is playing with white, in the event of a draw colours will be reversed
All games played on lichess or chess.com will have a 90 minute time control for both players, games played in any other format can dispense with any time control unless both players can agree on an acceptable solution
Please let me know when the game has been arranged to play so that I can monitor progress and email me the result asap thereafter
Enjoy the game and thanks for entering/supporting this competition in such difficult times
The result is not acceptable for grading purposes