Summer Tournament 2022 Round 2 player pairings are announced by organiser Malcolm Clarke.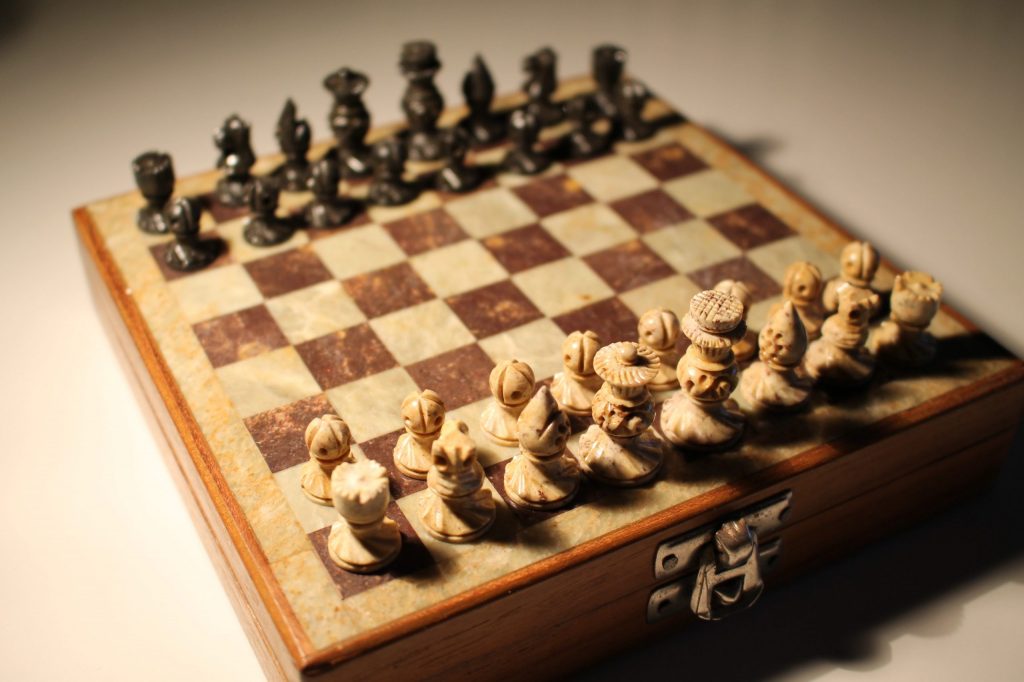 The Summer Tournament runs during the summer, and is a 5-round Swiss format event is played between May and September. Usually in the Summer Tournaments, the winner's name is engraved on the Kooner Cup and receives a replica of the Cup. The organiser is Malcolm Clarke.
Round 2 Pairings (and player scores so far)
Geoffrey Parish (1) v Iwan Cave(1),
Sam Murphy (1) v Keith Gregory (1).
Keven Lamb (1) v Graham Stuart (1),
Mike Henbury (1) v David Culliford (1),
Peter Przybycin (0.5) v Nobby George (1),
Pablo Vidal (0.5) v Rob Strachan (0,5),
Rob Sims (0) v Peter Eales (0.5),
Steve Dunleavy (0) v Lee Mundy (0),
John Kooner (0) v John Pellegrini (0),
Alan Weaver (0) v Steve Saunders (0),
Rose Saunders (0) v Ian Parker (0)
First named players white.
Summer Tournament 2022 Rules recap
The Games are 90 minutes all moves per player.
When the Round Pairings are announced, the first-named plays as white.
Notify Malcolm Clarke of the results.
Click on the button below to see the Summer Tournament 2022 Page: