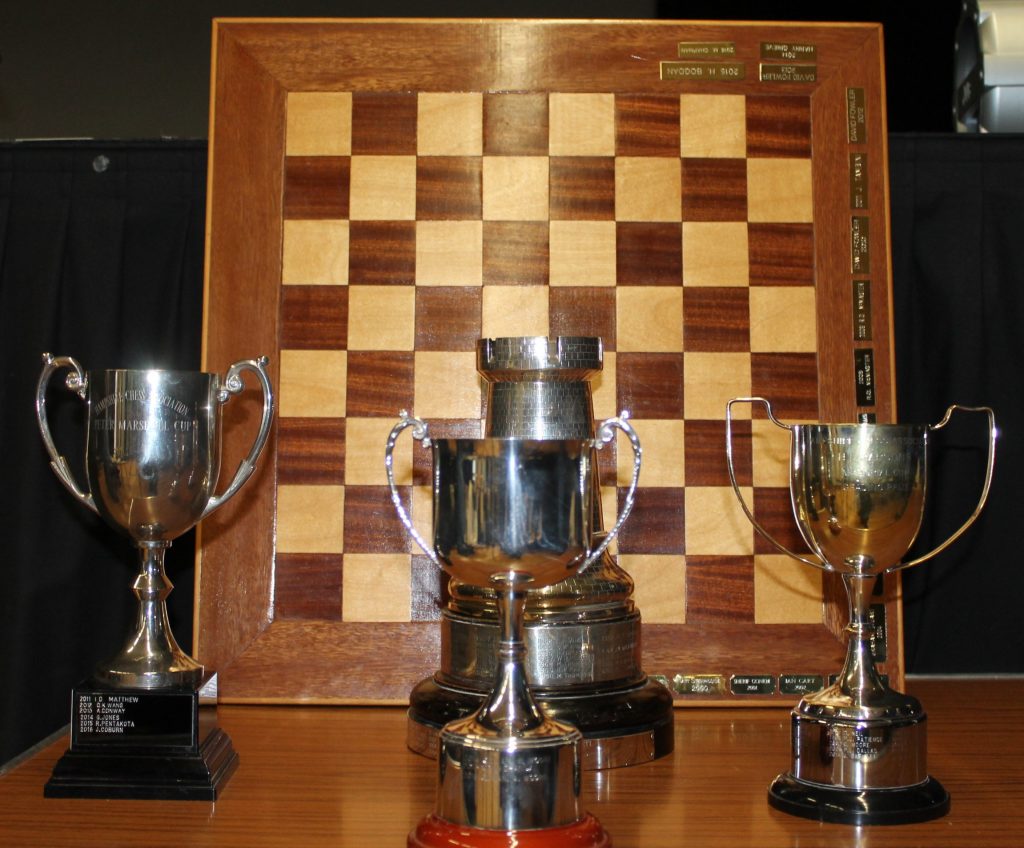 The Hampshire Chess Association Congress will be held Friday 1st – Sunday 3rd November 2019, and the tournament is open to all players.
The event is a six-round tournament, and a half-point bye is available if you want (except the last Round). The first Round will be on the Friday evening, with the next 3 rounds on the Saturday, and the last two on the Sunday. The rate of play is 40 moves in 100 minutes followed by 20 minutes quickplay finish.
The event will take place at the Lysses House Hotel, 51 High Street, Fareham PO16 7BQ.
For more information and Congress Entry form, see the HCA website page: Hampshire Chess Congress 2019.
Entry fees range from £35 to enter the Open, through to £30 for the Major (Under 160 grade), to £27 for the Minor (Under 125). See the HCA website for the various discounts available.