We had our second 5-round swiss online club tournament on Thursday 30th July. 10 of us took part. Hopefully everyone enjoyed the event.
Congratulations to James Daas who won the Tournament with an impressive 5 consecutive wins! Well done Keith Gregory who came second and Maha Chandar third.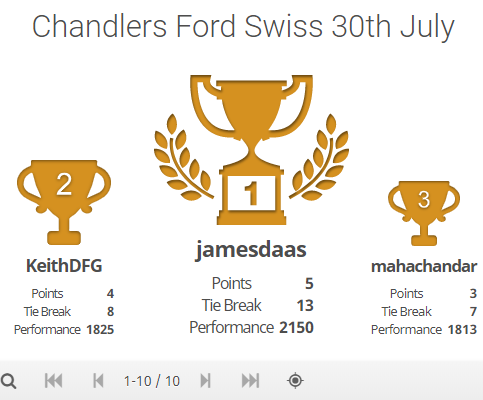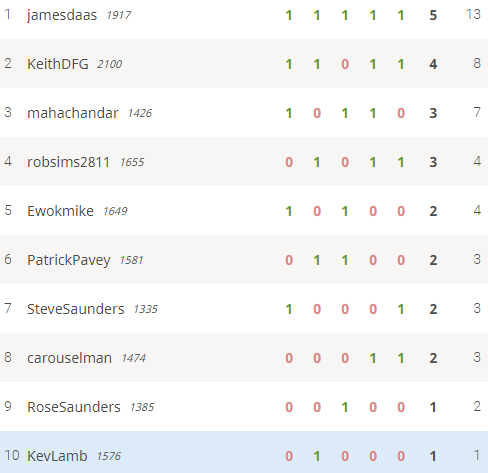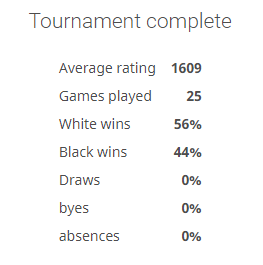 Upcoming Tournaments
There are two online tournaments this week for our club on lichess.org: our regular Tuesday one-hour Arena on 4th August, and a 5-round Swiss on Thursday 6th. Both start at 8pm. The Tuesday 'Arena' is for ten minutes per player per game as per previous tournaments. The 5-round swiss will be 7 minutes each plus a 3 second increment per move (that is, games of about ten minutes per player).