Just a reminder that the annual Hampshire Chess Association Congress 2019 is only one week away – Friday 1st November to Sunday 3rd November. The tournament will be at the Lysses House Hotel, 51 High Street, Fareham, Hampshire, PO16 7BQ.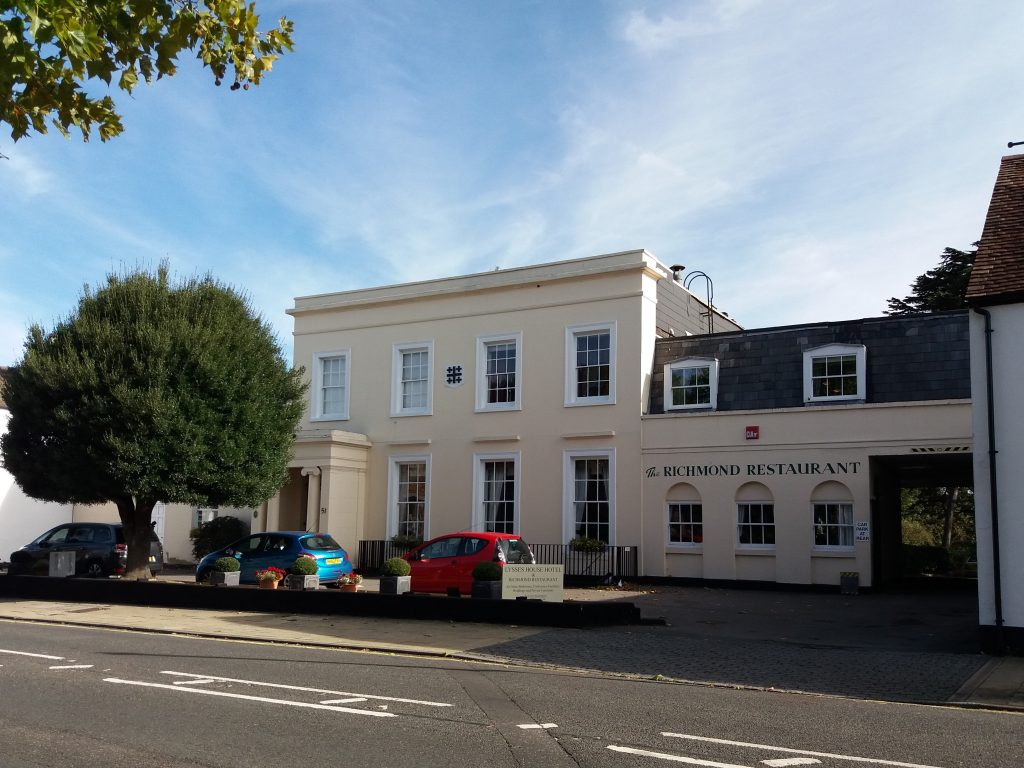 There are 47 players currently entered in total (see Entrants so far on the HCA website) , spread over the three Sections, and hopefully more are likely to enter in the coming week .
The 3 sections are the Open (any grade), the Major (Under 160 ECF grade), and the Minor (Under grade 125).
The Congress is a 6-round tournament, and one half-point bye is available on any round except the last round. See the Timetable below for Round start and finish times.
Tournament Timetable:
Friday: Rd 1: 19:00-23:00
Saturday: Rd 2: 09:00-13:00, Rd 3: 14:00-18:00, Rd 4: 19:00-23:00
Sunday: Rd 5: 09:00-13:00, Rd 6: 14:00-18:00
Prize-giving on Sunday at 18:05
The rate of play is 40 moves in 100 minutes followed by a 20 minute quickplay finish.
For more details, including entry fees, conditions, prizes, and Entry form, see the Hampshire Chess Association website.