Membership of the English Chess Federation runs from 1st September to 31st August each year. Basic Bronze level ECF membership gives players ECF Grading for their game results in club tournaments, local Leagues, and County games; Silver level of membership additionally, grading at chess tournaments (Congresses). Gold membership also includes FIDE rated standard play tournaments.
One of the membership benefits this year is a one-off discount at Chess & Bridge (chess.co.uk) of an amount equivalent to your subscription cost https://www.chess.co.uk/ecf-members/ – until 13th September 2020.
ECF Membership rates for 2020/21
ECF Supporter – £10.00
Bronze – £18.00 | Junior Bronze – £6.00
Silver – £27.00 | Junior Silver – £6.00
Gold – £39.00 | Junior Gold – £19.50
Platinum – £75.00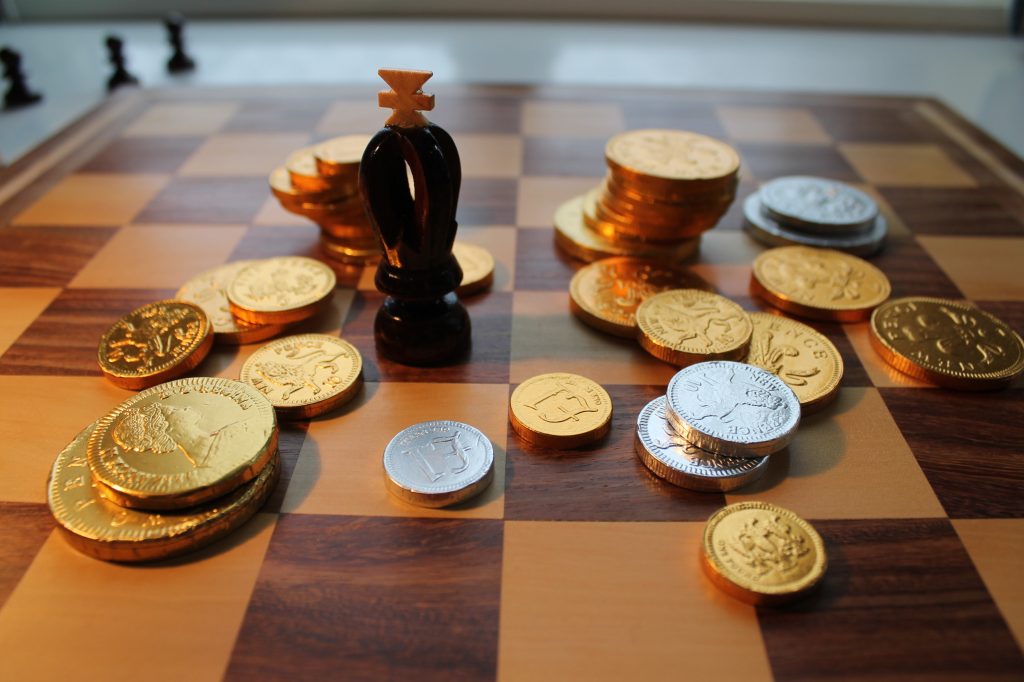 Please see recent Membership message from the ECF:
ECF Membership – Your Federation Needs You!

Your current ECF membership expires on 31 August 2020. The membership rates are unchanged from last year. In this time of crisis for our game please support the ECF so we can continue our work and ensure that chess life continues to thrive when circumstances permit.
The ECF has been actively working to develop online chess tournaments for members (details here: https://englishchessonline.org.uk/), and to assist clubs with getting started again when they feel the time is right. We're also working hard to put in place the software that will give members monthly grades when over the board chess begins again.
The easiest way to renew or upgrade your membership is online, by card or by direct debit. You will need your username. Full instructions can be found here: https://www.englishchess.org.uk/ecf-membership-2020-21
The ECF needs a minimum level of funding to remain viable so that we can provide support to chess activities when life begins to return to normal. To that end, and to encourage our members to renew early, Chess & Bridge (chess.co.uk) are very kindly offering extremely generous one-off discounts until Sunday 13 September which allow you to recover the entire cost of whichever membership category you choose when you shop with them. And it's even better news if you're a junior – if you renew early as a paying junior member you still get the full discounts on offer *. Full details here: https://www.chess.co.uk/ecf-members/
* Offer not open to free junior Silver membership
If you need assistance, the ECF Office remains open during normal working hours. Please send us an email in the first instance, and a member of the ECF Office staff will get back to you as soon as possible.
We know these are difficult times for our members and whatever category of membership you choose, we would like to thank you in advance for your support.

Stay safe, and very best wishes.

The English Chess Federation Admin Team
Email: membership@englishchess.org.uk
Tel: 01424 775222
The Watch Oak, Chain Lane, Battle TN34 0YD