Our club venue, the Chandler's Ford Central Club, has announced that it will be re-opening this Saturday, 4th July.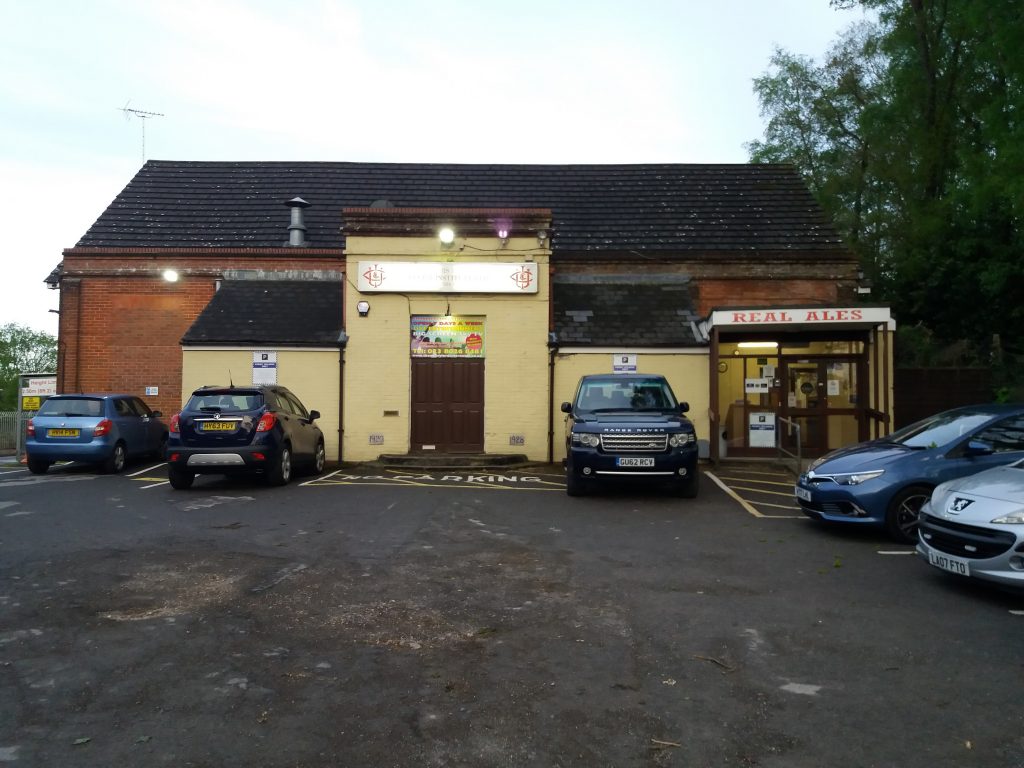 The Central Club, now 100 years old, will open its doors this Saturday, but with staff and member health the priority. Measures will be in place to make the venue safe as well as welcoming:
Opening hours limited – at least initially – every day 2pm to 10pm.
Initially it will be open only to Members and their partners/spouses and children – so remember to take your Membership card.
Payment to be contactless card – or cash if it is the exact amount (no change will be given).
Full story – see below from the Chandler's Ford Central Club website.
The Staff and Committee of the Chandlers Ford Central Club are delighted to announce that the club will be re-opening from Saturday the 4th July.
We want to state upfront that our first and main objective is to keep our staff and our members safe and to adhere to government guidance. This will mean, and I am sure you will all appreciate, some changes to our usual trading conditions. We will, of course, continually review this situation based on experience and ongoing changes in government guidance.

Initially, the club will open every day from 2pm until 10pm.

The club will only be open to Club Members, their partners / spouses and their children under 18. Unfortunately, other guests will not be allowed to be signed in at this time. Please, therefore, ensure membership cards are carried at all times as you may also be required to sign in.

Payment can only be made via Contactless Card or via cash with the right money, no change will be given.

We do hope you will all support your local club and bear with us as we all adapt to these unprecedented times.

Mark W Treacy
Club President
From the venue's website