This week: the Daily Echo publishes an online gallery of chess photos – with some familiar faces… Also, results of the Online Tournaments on 13th and 15th October; links to join forthcoming tournaments; and we mention another newspaper article – in the Guardian.
Photos on Daily Echo website
The Daily Echo have published a gallery on their website of 65 photos of pictures of people playing chess. There are a few of an Individual Championship at the Unity Club, a former venue of our own chess club. There is one of Southampton Chess Club players, many familiar faces still current in the chess league.
But there are some great pictures of current and former members of our own club: Gunther Burkert, Mike and Joseph Henbury. I remember the occasion, an Echo photographer came to our club to take photos of our then oldest and youngest players Gunther Burkert and Joseph Henbury. This was on 31st March 2009. Gunther was 83 and Joseph was 8 years old.
See photos 52 – Mike , 53 – Gunther, 54 – Joseph, 56 – Joseph and Mike, 57- Gunther and Joseph of the Echo Gallery.
Here's one of our own photos of Gunther and Joseph (and Mike) that year: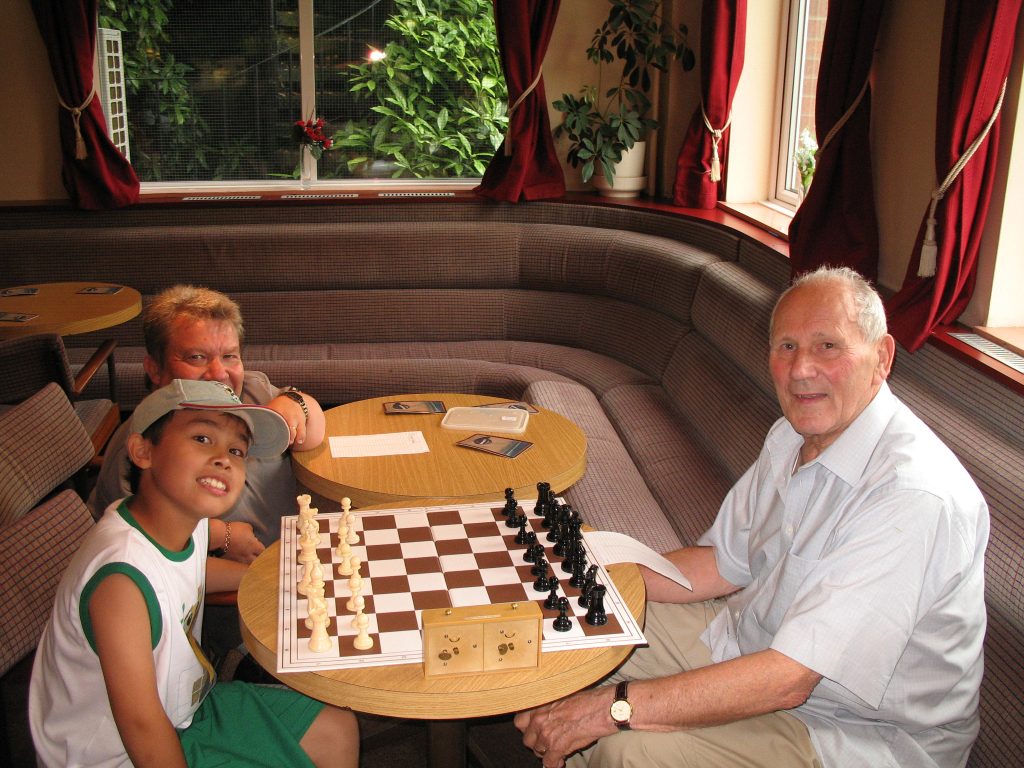 Online tournament results 13th October
Fourteen of us took part in this week's weekly online ' Tuesday Arena' online tournament on 13th October on lichess.org. Congratulations to Joseph Henbury who won this week's Tournament. Well done too Maha Chandar 2nd and Sam Murphy 3rd. Sam had connection problems during the tournament but still got a good number of games in.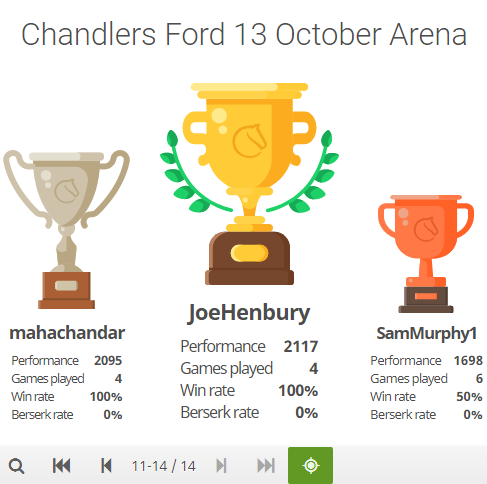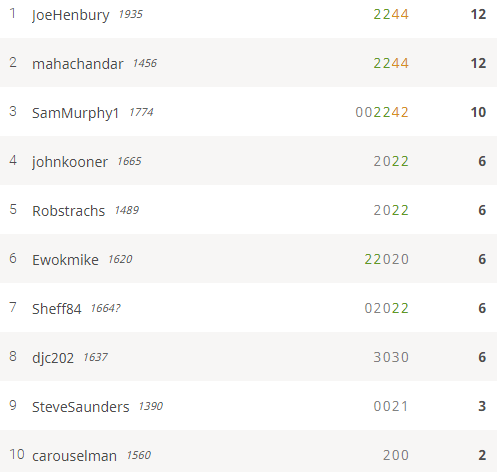 5-round Swiss online tournament results 15th October
Eight of us played in this online tournament on 15th October on lichess.org. Congratulations to Joseph Henbury on winning the 5-round Swiss. A good week for him, winning both of our online tournaments and being featured in the Echo photos… Well done too Patrick Pavey who came 2nd, and Graham Stuart 3rd.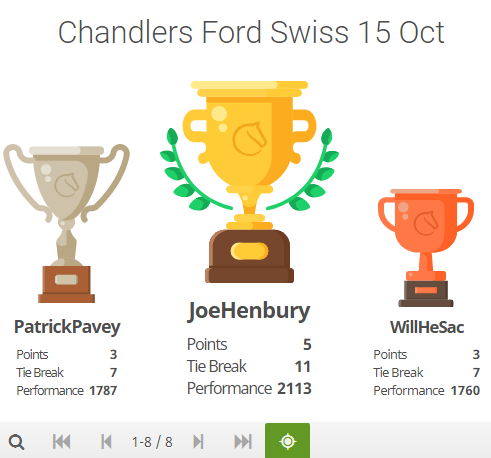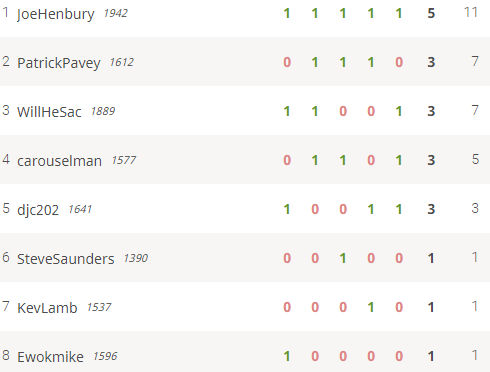 Forthcoming Online Tournaments
This week our regular Tuesday Arena tournament, and a 5-round Swiss on Thursday 22nd .
The Chandler's Ford Chess Club Arena Tournament on Tuesday 20th October is at 8pm on lichess.org, and is the usual one-hour 'Arena' event in which players have ten minutes each per game.
On Thursday 22nd the club has its regular 5-round Swiss tournament. This starts at 8pm on lichess.org. Players have an initial 7 minutes each per game plus a 3-second increment per move (that is, about ten minutes each).
Other news
The previous Post on this website announced the ECF Under 18 County Championship. The technical requirements – of having to be on Zoom, to have webcams, microphones and so on – may seem very cautious – but when you see the Guardian's story on 'Chess's cheating crisis' you'll see why the championship has its fair play rules.
Once a month there is Southampton Chess League's online rapid play Tournament on lichess.org. The next one, already set up on lichess.org, is on Thursday 5th November ('SCL Rapid – Tournament No2 Arena'). It starts at 7.30pm, and is a one and a half hour Arena in which players have an initial 7 minutes per game then a 3-second increment per move (same time control as the Chandler's Ford Swiss tournaments) . These don't clash with our own Thursday Swiss tournaments – we don't run our club tournaments on those particular Thursdays so that we can play in the SCL tournaments.
To play in the SCL tournaments you need to be in the Southampton Chess League club on liches.org.